MusicNET - EAST
MusicNet East is a three-year strategic partnership between Cambridgeshire Music, Essex Music Education Hub and Hertfordshire Music Service and national children's charity Youth Music to increase access to music making for children in challenging circumstances.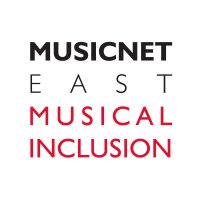 Musicnet-East Changing Tunes year 1 delivery partners present their projects to the National Music Services Working Group on Inclusion.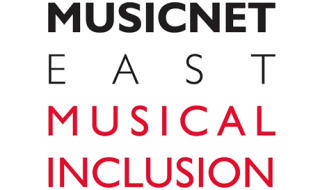 MusicNet East is a Youth Music Fund C research project, led by Hertfordshire Music Service, of Music Services.