Hounslow Music Service
Hounslow Music Service provides instrumental and vocal lessons to learners of all ages and all abilities, both in and out of school time. In addition to these lessons we also offer a structured, progressive ensemble programme at our midweek music centres and organise performances and projects to complement pupils' learning. We work alongside our schools to support the delivery of music education across the Borough. Over 12,000 instrumentalists and vocalists in Hounslow already learn with us – come and join them!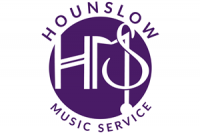 This framework is designed to help the user plan music lessons focused on supporting wellbeing.
This toolkit is a guide on how to create a more inclusive practice which enables every child to unlock their musical potential.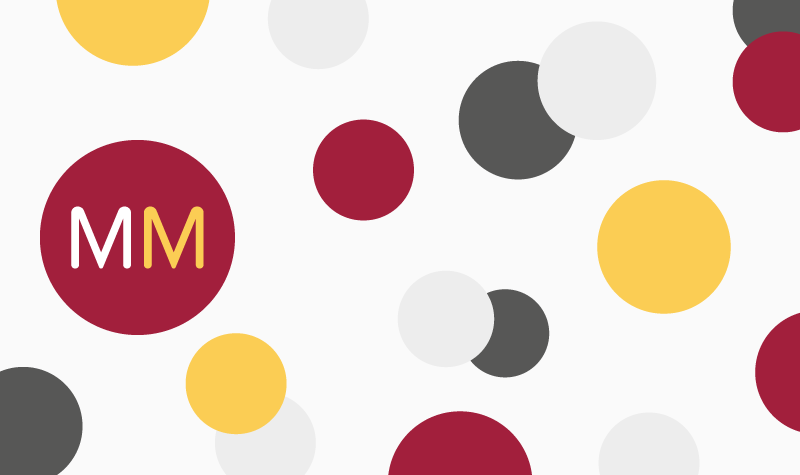 Music Services may need to provide pupils, parents and carers with instrument maintenance guides. If you don't have guides ready to go, we may be able to help!