Grumpy Sheep Music
Grumpy Sheep Music specialise in unique musical plays, nativities and songs for pre-school, primary and special needs children - and their teachers. Written by Caroline Hoile, one of the most well established children's songwriters in the UK, our musicals and songs are not only educational, but great fun too.
Address:
PO Box 152
Newcastle upon Tyne
NE7 7WB
A captivating eco-musical for primary and middle schools with vibrant songs about marine creatures, encouraging children to think about – and act upon – issues to do with ocean plastic, and to respect ocean habitats.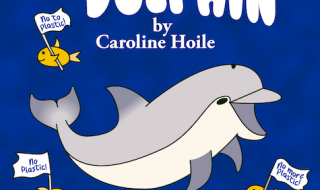 Celebrate Refugee Week  2017 by singing Grumpy Sheep Music's "One World to Share"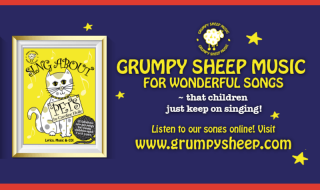 Our musicals and nativities are performed in schools and nurseries throughout the UK and across the world. They're charming and fun, adaptable to any numbers of children, and they're ever so easy to stage.