English Folk Dance and Song Society
Address:
2 Regent's Park Road
London
NW1 7AH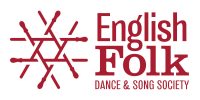 This resource introduces secondary school students to folk music through an interactive concert, featuring renowned folk musicians Sam Sweeney and Rob Harbron with National Youth Folk Ensemble alumni musicians.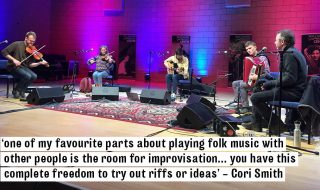 This Black History resource reflects on music-making among enslaved people in former British colonies in the Southern US and Caribbean. Video, audio files and supporting PDF are all free to download, and designed for secondary educators.
Explore free, downloadable materials for using English traditional folk song, music, dance, drama and other arts in your teaching and learning. Resources are suitable for use in formal and informal settings.