To support Music-making at home and within schools, at this time we will upload exciting videos every day to support the music-making and well being that music-making gives.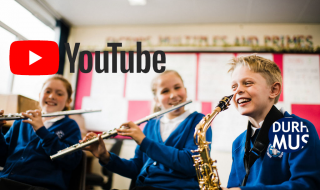 This document is designed to give all staff responsible for music teaching within primary schools an overview and expected standard based on key areas (building blocks and strands of learning).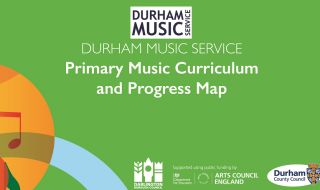 An exciting new free resource for singing in the primary class room created by Durham Music Service.