Citizen Artist Kids Ltd
Citizen Artists Kids brings opera to little ones in an entertaining, educational and age appropriate manner.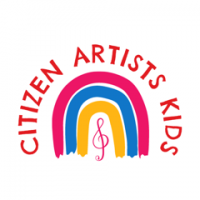 Available from September 1st, Citizen Artists Kids provides one-of-a-kind interactive learning experience. Each of our programme comes in 5 parts and contains approximately three months of classroom material with unlimited access to the complete programme.