Bates Wells
Bates Wells is a UK top 100 law firm who believe in making a positive impact, whether that's achieving legislative and regulatory change around sustainability, or working on a landmark case with wide-ranging implications.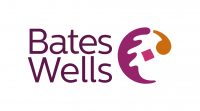 A resource pack covering employment, contracts, IR35, DBS checks, holiday pay and more.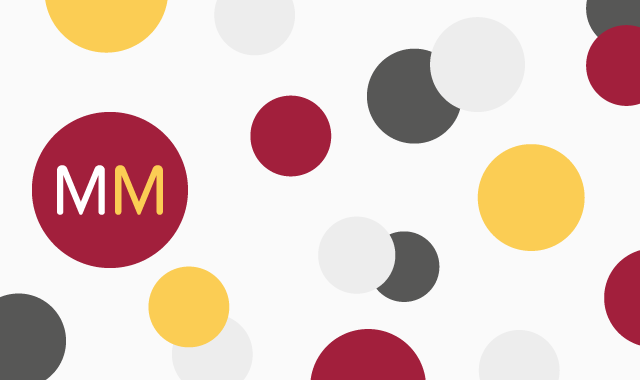 Advice partner law firm Bates Wells have created a short guide for charities to develop and instil best practice in diversity and inclusivity.