Accent Music Education Hub (Warrington and Halton)
Address:
East Annexe
Town Hall
Sankey Street
Warrington
WA1 1UH
A free new music resource, with flexible parts to suit any instrument at any level. Created by award-winning composer Lucy Pankhurst as part of the MECLA (Music Education & Cultural Learning Alliance) 3 year project, funded by Erasmus+.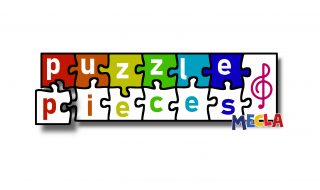 These tasks have been designed to show musical attainment and record progress over time. It is hoped that they will provide a 'musical' assessment experience, practical in nature and not just assessment for assessment's sake.