Prosper – Evaluation Report
Creative United's business support programme for the arts, museums and libraries.
Prosper was a business support and action research programme, designed and managed by Creative United, running from March 2017 to March 2018. It took its cohort of participants on a journey through awareness-raising and understanding to support via a network of expert business advisors in order to improve their resilience, commercial capacity and investment readiness.
"It's easy to feel clueless, alone and unsure where to start in these situations. But the Prosper programme has definitely been a springboard to greater things."
Prosper participant
Following an open call for application, 70 creative and cultural organisations – arts organisations, creative enterprises, museums and libraries – were chosen to participate in the programme for free. They took part in masterclasses, workshops and webinars delivered by industry experts online and in person across England.
Only a third of applicants had used business support in the previous two years
The cohort shared in 715 hours of business support delivered on the programme
82% said they would invest in more business support in the future
95% said they would recommend Prosper to a peer
Creative United has enhanced understanding of what works for business support provision in the creative and cultural sectors, but we want to do more. Whether you're a potential funder or partner, a local authority or university, contact us to discuss how we can work together to boost resilience in these sectors.
Next Step
You can read the executive summary of our report into the programme or the full report in detail.
Prosper was funded by Arts Council England and delivered in partnership with the Arts Marketing Association (AMA) and the Centre for Business in Society (CBiS) at Coventry University. Additional match funding was secured from Coventry University, AMA, Creative Scotland, Access – The Foundation for Social Investment, Esmée Fairbairn Foundation, Heritage Lottery Fund and the Calouste Gulbenkian Foundation.
About the Provider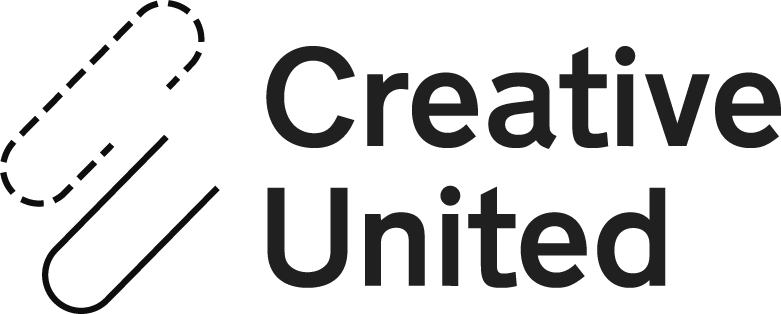 Creative United provides a range of financial products and services designed to enable the growth and development of the UK's cultural and creative industries.