Popular Voiceworks at Christmas – 20 seasonal songs and carols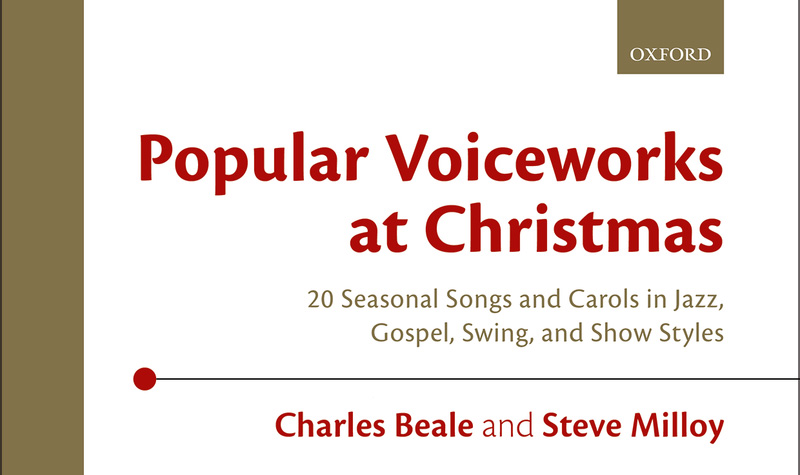 Following the success of OUP's first two Popular Voiceworks volumes, 'Popular Voiceworks at Christmas' presents a fantastic collection of seasonal songs and carols in a highly practical format.
Songs from unison to 4-part harmony including jazz, country, salsa, show, swing, and gospel. CD and photocopiable pages, and each song has a complete rehearsal plan.
• 20 fabulous seasonal songs and carols from unison to four-part harmony
• Ideal for youth choirs, school groups (11 yrs +), community choirs, and choral groups of all ages and experience
• Vast range of repertoire, including jazz, country, salsa, show, swing, gospel, and more
• Brand-new songs and new arrangements of popular favourites
• A complete rehearsal plan for each song, including warm-ups and guidance on vocal techniques for singing popular styles
• Stylistic but accessible piano accompaniments
• CD with complete set of backing tracks
• Full performances available on a companion website
Next Step
Music Mark members receive 20% off!
Visit www.oup.com/sheetmusic to order and enter promotion code AMUFLY20 at checkout. Offer closes 25 December 2019.
About the Provider

Oxford University Press is one of the largest and most respected music publishers, with an impressive catalogue of over 3,000 titles covering educational, scholarly, and performance works.