Performance anxiety: A practical guide for music teachers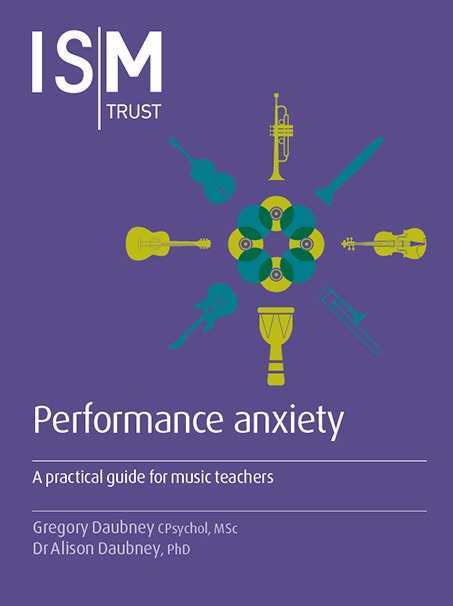 Dr Alison Daubney (PhD) and sports psychology specialist Gregory Daubney (MSc, MBPsS) offers guidance to music teachers for their identification and management of performance anxiety.
Next Step
About the Provider
The ISM Trust, the Incorporated Society of Musicians' (ISM) sister charity, was created in 2014 to advance education, the arts and to promote health. We are dedicated to creating pioneering resources to support music and those who work in the sector.