Online world-music workshops & courses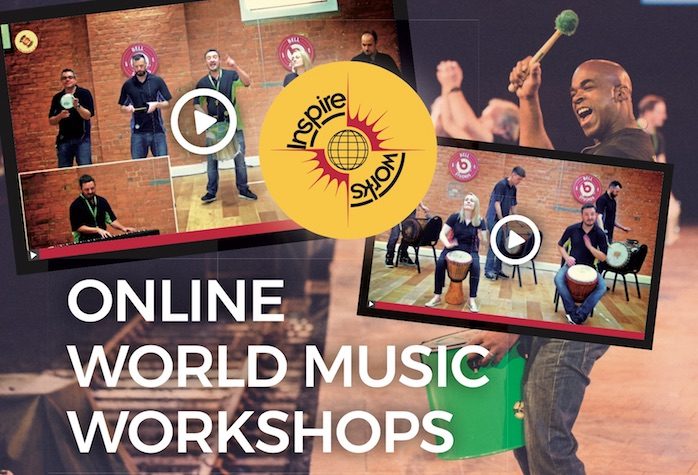 • Our online workshops have differentiated content for KS1, KS2, KS3 & KS4 participants.
• Our online courses are suitable for use as First Access Programmes at KS2 or KS3 and have Arts Award embedded into them.
• Includes online interactive knowledge quizzes and questionnaires to help evidence the learning
• Mentor support and CPD included
• Full class assessments included.
Online workshops are £15+VAT for 12-month subscription
Online courses are £50+VAT for 12-month subscription
Our experience:
• 15 years of experience leading whole-class world-music and dance workshops in over 10,000 schools and colleges.
• Our team of 20 facilitators are experts in a specific world-music genre and are experienced delivering workshops to all ages from EYFS to KS5
• Twice Music Teacher Awards finalists (2015 & 2017)
• In high demand for world-music CPD at national conferences and music hub events
• Deliver over 1,000 Arts Award per year
• Our Musical Director, Mike Simpson, is the author of Rhinegold Education's Teach & Play World-Music series of teaching resources
• Current Guinness World Records holders for the largest samba band (1,675 participants) and the largest drumming lesson (1,827 participants).
About the Provider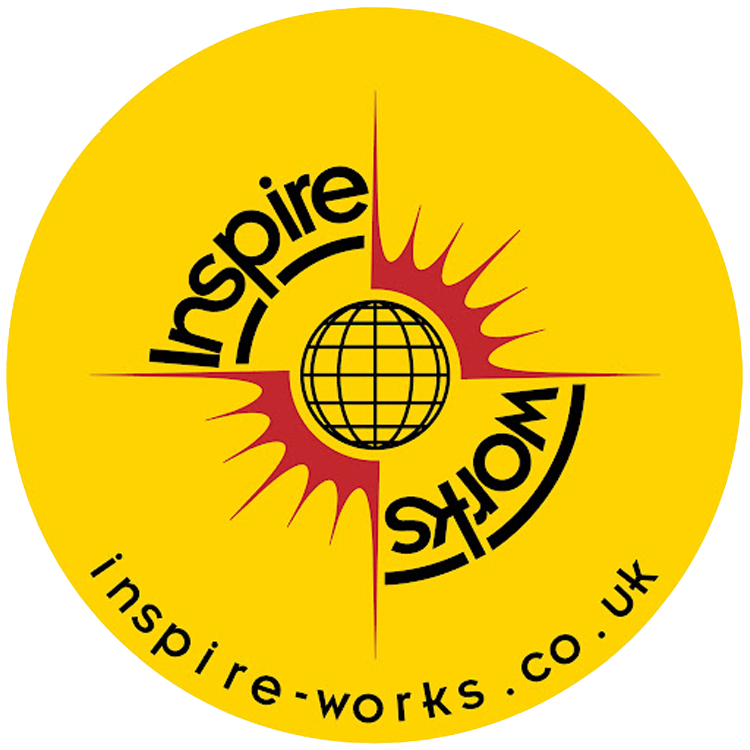 Inspire-works are passionate about world-music, double Guinness World Records holders, double Music Teacher Awards finalists, work with 65,000 children per year, using highly trained & experienced facilitators delivering 1,000 Arts Awards per year.