Online Composing Courses
Award-winning online composition courses to inspire and engage students in writing their own music. Courses include exemplar listening material, video content and other interactive features.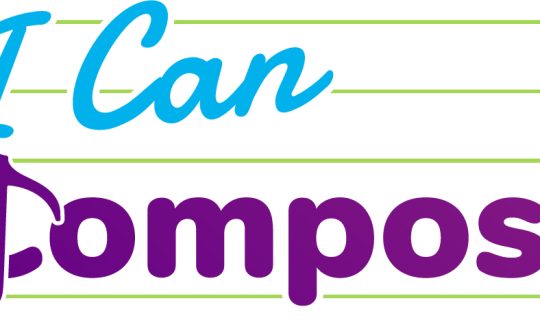 Winner of Outstanding Music Education Product in the 2019 Music Teacher Awards for Excellence, I can compose offers interactive online courses to help secondary level students and teachers with different aspects of composition. Courses can be accessed at home or in the classroom.
Each course features a specially-written model composition which is broken down lesson by lesson, enabling students to watch the composing process, and either follow the ideas closely or take it in their own direction.
Currently courses are aimed at GCSE level (or equivalent).
Here's what teachers are saying about I can compose:
"I have been teaching music for 15 years and haven't come across anything so well-designed and carefully thought-out…the work my students have produced has far surpassed my expectations and given them confidence in the composition process" (Diana Tarry, Director of Music Blue Coat School, Coventry)
"I can't recommend I can compose highly enough for teachers and students of GCSE music! Lots of useful tips on getting started with composition, as well as starting points for composing in specific styles." (Sean Young, Secondary Music teacher)
Next Step
About the Provider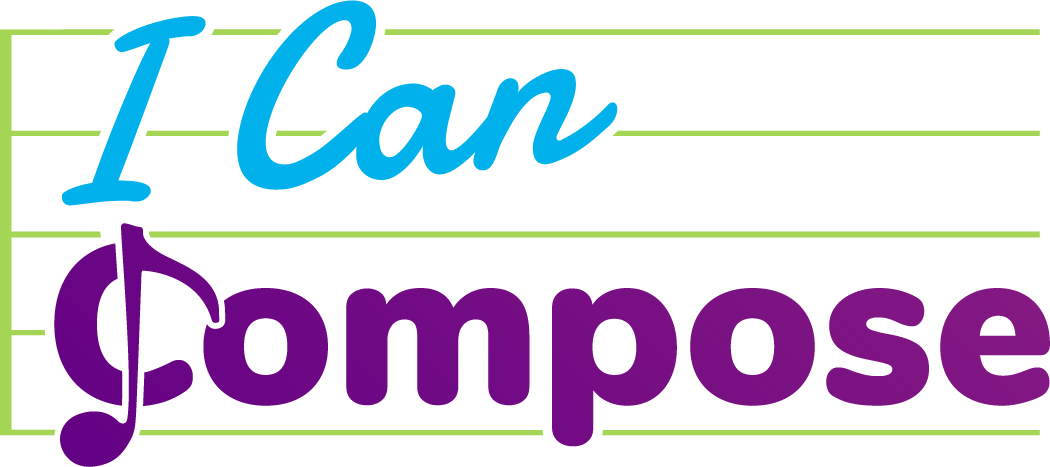 Our mission is to educate and inspire the next generation of great composers. We provide online courses in different aspects of composition and high quality classroom resources for teachers.