Normans Musical Instruments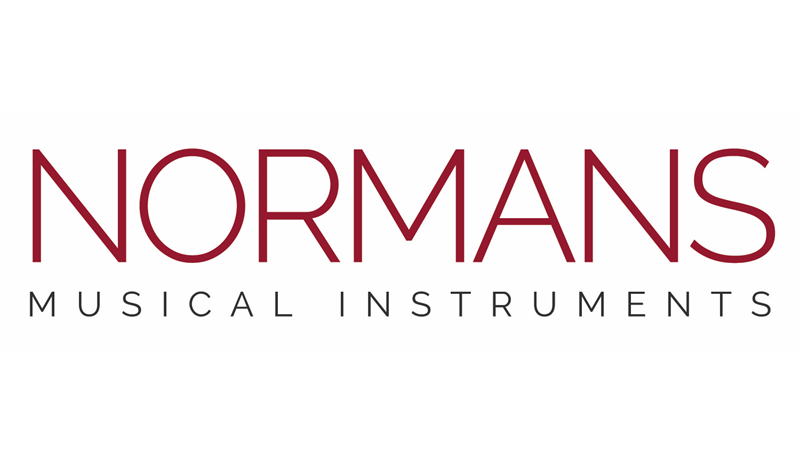 Normans Musical Instruments has been supplying instruments and accessories to the education sector for over 50 years and we continue to strengthen our relationships with Teachers, Schools and Music Hubs via our membership of Music Mark.
We offer exclusive discounts and offers for Music Mark members as well as supporting you with expert advice, reviews and the opportunity to access a huge range of instruments from the majority of major manufacturers. Our offering is complemented by a growing range of own brand products allowing us to provide high specification, quality instruments at exceptionally competitive prices.
Additional Services
In addition to the supply of instruments we offer other services including VAT Free purchases for pupils via the Assisted Instrument Purchase Scheme, Stockpiling of Instruments (until you are ready to take delivery) and labelling/serialisation for identification/stock control. We also have a growing online resource of useful articles/videos which include buying guides, product reviews and instrument maintenance tips/tricks. To access this information simply visit www.normans.co.uk/blog/
To assist our customers with additional revenue generation, we have launched a couple of new initiatives. Our Website Affiliate Scheme and Music Hub Sponsorship Rebate Programme are just a couple of ways we are helping Schools and Hubs around the UK generate extra income.
Normans Customer Promise
Service is at the heart of everything we do here at Normans, from Product Advisors to Warehouse Operatives our ethos is the same; 'To provide our customers with the highest standards of support possible and make their buying experience enjoyable and hassle free' This is our customer promise and we are passionate about delivering it, as our business is nothing without happy customers. Full details of the Normans Customer Promise can be found at www.normans.co.uk/t-customerpromise.aspx
Next Step
To find out more about Normans and how we could help you/your organisation, please contact our Education Team via email: education@normans.co.uk or Telephone: 01283 535333.
About the Provider