MyMusicPB – the online, interactive Music Practice Book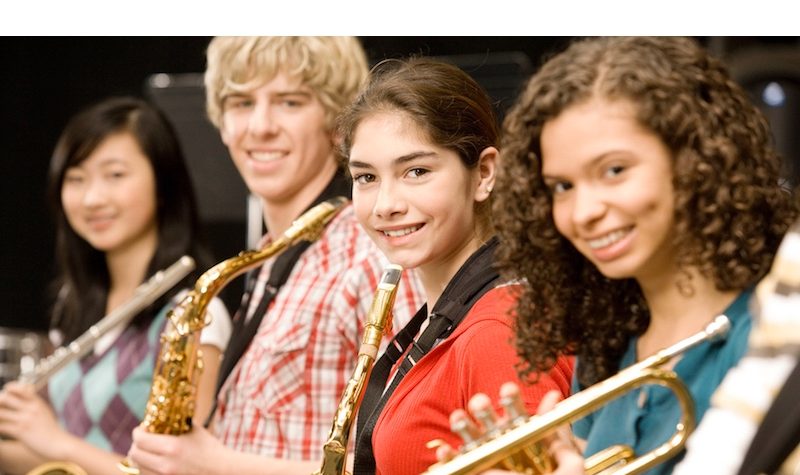 What it is
• MyMusicPB is an online, easy-to-use, interactive student practice book, linked to an all-in-one, free music teacher's management tool supporting organised and efficient learning.
Who is it for
• Vocal and Instrumental music teachers, their students, parents, schools and music services providers.
• All ages and abilities.
• Group and individual lessons.
What it does
• Creates interactive links between all stakeholders in vocal and instrumental music learning.
• Manages all the teacher's lesson needs, including planning, assessing, note keeping, scheduling and communications, while allowing the flexibility to edit and compliment your unique teaching style.
• Supports group and individual lessons.
• Students and parents log into a clear, easy-to-read, interactive practice book. Read practice notes set by the teacher, take notes, leave messages, tick their practice log, access weekly practice tips and interesting music facts and earn motivating e-rewards.
• Practice log and weekly lesson assessment create a unique, weekly Progress Bar © to view.
• Keeps parents informed by automatically sending the student's practice focus and messages by email to the parent, including lesson time reminders and change of lesson time notifications.
• Offers schools and music services admin access to help support their teachers and students.
Benefits
• Engaged, motivated students, practising efficiently and making enjoyable progress.
• Strengthens the links between all stakeholders.
• Parents more informed to support their child's progress.
• Improved communication leads to improved attendance in lessons held at school
• More informed teachers, supporting efficient teaching.
• Easier to manage group lessons.
• More time for playing in the lessons.
• Increased teaching hours, as students are less likely to give up.
• Safe, secure, encrypted data protection supporting GDPR requirements.
About the Provider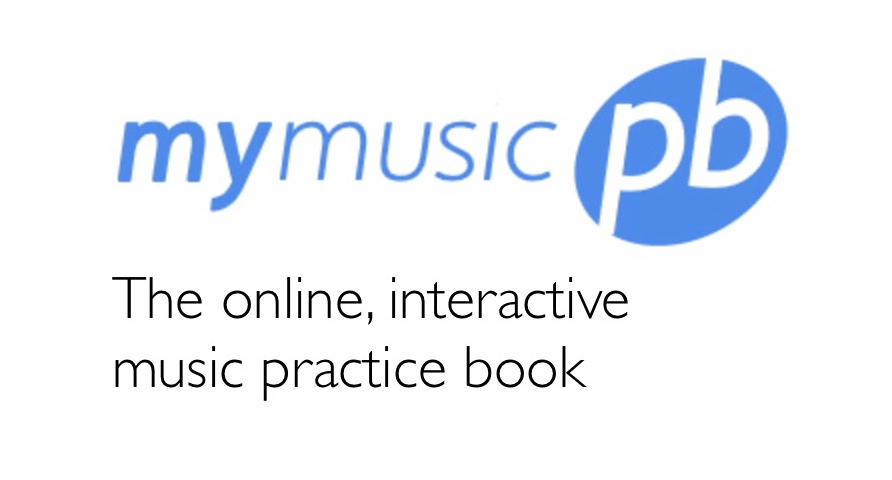 The online, interactive music practice book. Creating effective links in supporting efficient teaching, informed parents and engaged students, leading to more practice, progress and enjoyment.