MusicNET-EAST Information and Guidance
MusicNet East is a Youth Music Fund C research project, led by Hertfordshire Music Service, of Music Services.  The first three years were delivered across Cambridgeshire, Essex and Hertfordshire and looked at how Music Services could expand their reach to ensure that 'children in challenging circumstances' might access music education opportunities.  Youth Music have recently confirmed an additional four years of funding for an expanded project which will include working with more Music Services/Hubs across the country and, in partnership with Music Mark, facilitating discussion and disseminating action research findings across all English Hubs and Services.
About the Provider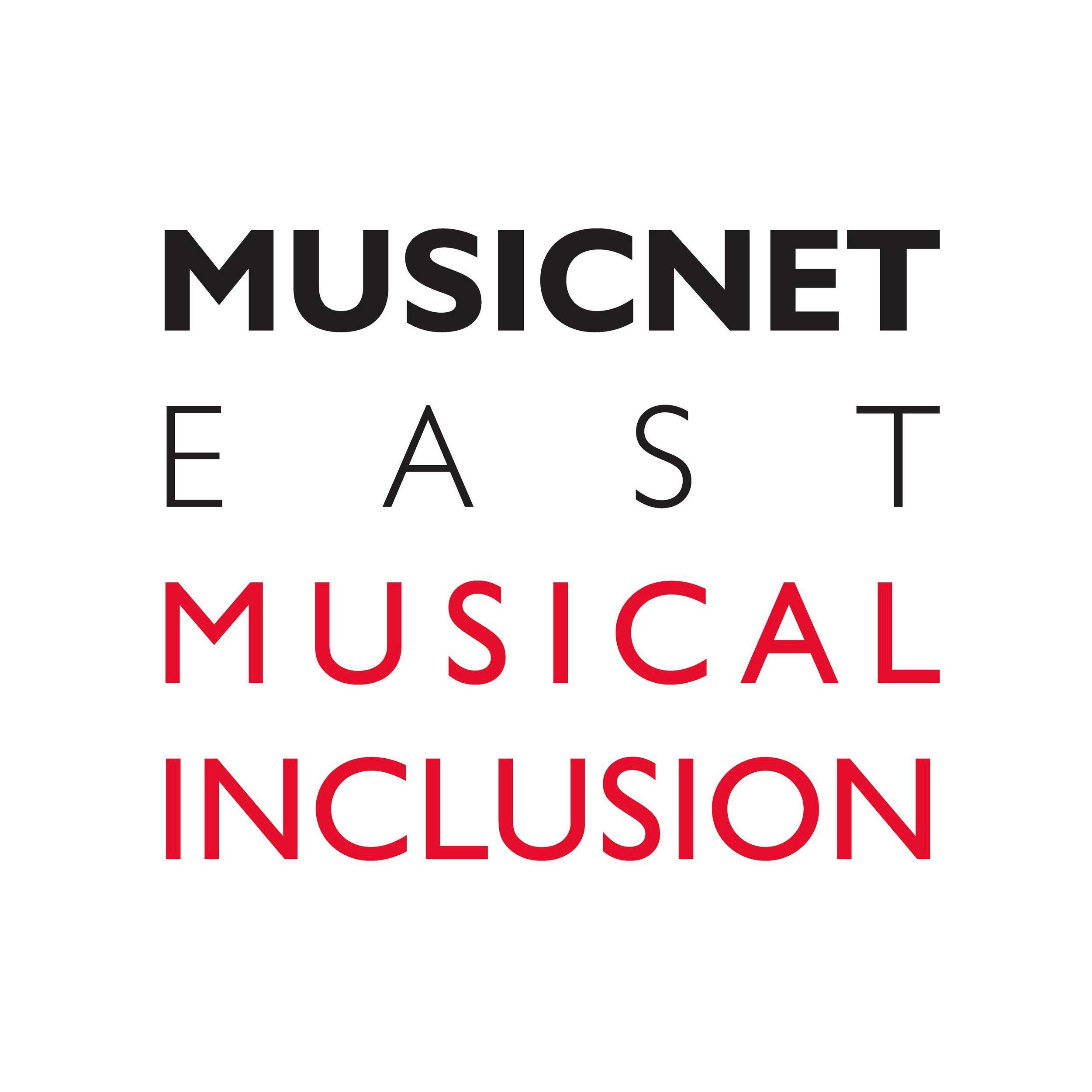 MusicNet East was a three-year strategic partnership between Cambridgeshire Music, Essex Music Education Hub, Hertfordshire Music Service and national children's charity Youth Music to increase access to music making for children in challenging circumstances.