Musicians Without Borders Webinar Series
Recordings and resources from our webinar series with Musicians Without Borders.
Musicians Without Borders present a series of three webinars exploring the methodology behind their work and how this can be used in a music education settings. As part of Music Mark's Arts Council-funded Workforce Development Programme, these sessions are aimed at developing the skills and practice of music leaders, teachers and the staff responsible for planning projects, events and ensembles.
Next Step
About the Provider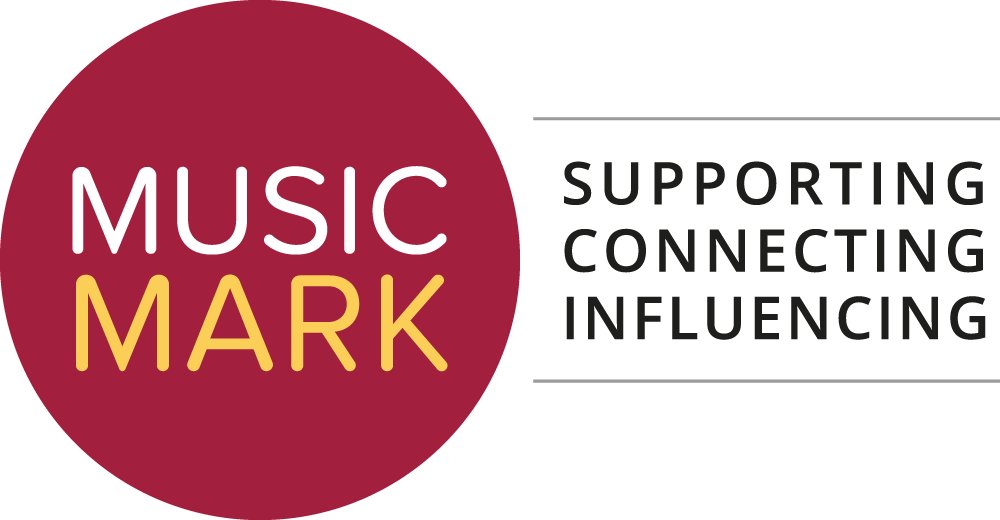 The UK Association for Music Education