Musical Routes – A landscape for music education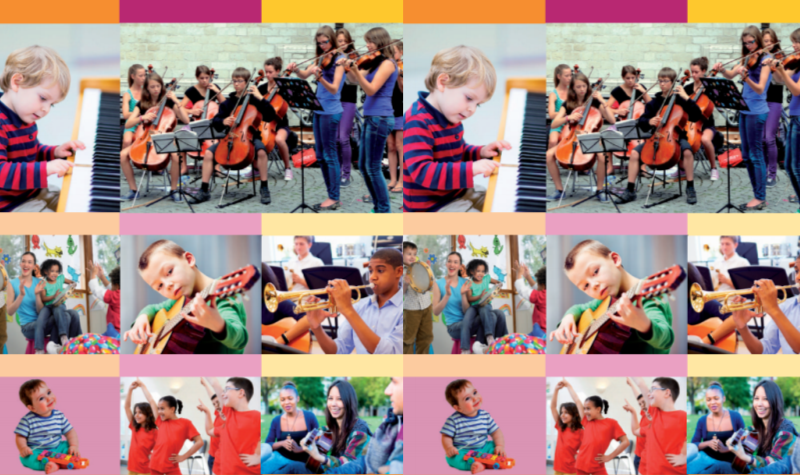 Musical Routes is a study and report undertaken by Sarah Derbyshire MBE, independently commissioned and in partnership with the Royal Philharmonic Society.
The report assesses the access which children and young people have to music education, the equality of access, and whether that access will enable them to fulfill their individual musical potential.
Bringing together, for the first time, recent research by national bodies, evaluation reports on recent and current music education initiatives, online surveys of professional music organisations and Music Services/Hubs and interviews with representatives of music organisations and music education providers, the report examines the nature of the opportunities offered, who provides them, and whether and how they equip young musicians for continuing their musical journey.
The report attempts to draw together findings and views from across the profession, cross-referencing and identifying commonalities so that the music education and professional music sectors can begin to articulate shared aims and ambitions for future development.  It should be welcomed by anyone who love and cares about music.
Next Step
About the Provider
The Royal Philharmonic Society is for people who love music and live music making and who want to ensure a vibrant future for classical music. For over 200 years we've been at the heart of music: supporting and working creatively with talented young performers and composers, championing excellence, and encouraging audiences to listen to, and talk about, great music. philharmonic: adj. devoted to music; music-loving