Music Whiteboards, Notecharts & Practice Pads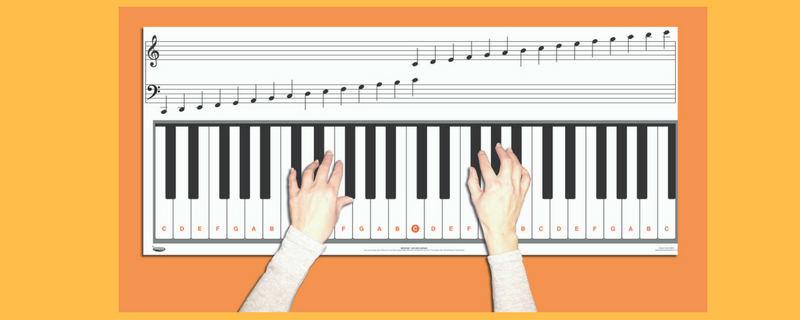 We offer a range of individual music whiteboards, notecharts, full size keyboard practice pads, and music write-n-wipe posters suitable for any music teaching room. Portable, durable and convenient, these can be stored and transported with ease, and used multiple times, thanks to their write-on wipe-off coating.
Next Step
About the Provider

One of the UK's leading music education consultancy companies.