"Music Unlocked": Guidance for Schools and Music Providers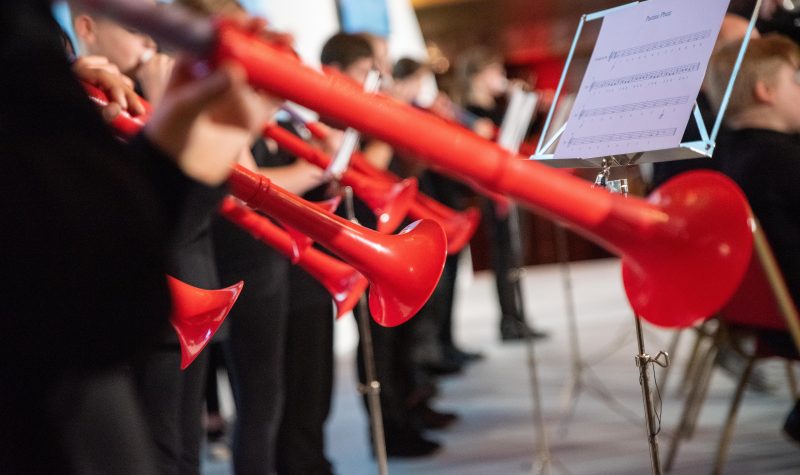 Music Mark has worked alongside independent Music Education consultant Gary Griffiths to compile COVID-19 related guidance. We have reviewed academic studies, and consulted our Members, the Music Teachers' Association, the Music Industries Association, the Incorporated Society of Musicians and the Musicians' Union, as well as individual sector experts, headteachers and teachers.
Guidance
The most recent update of 'Music Unlocked' is the below guidance for schools for the 2021/22 academic year, published 20th August 2021.
About the Provider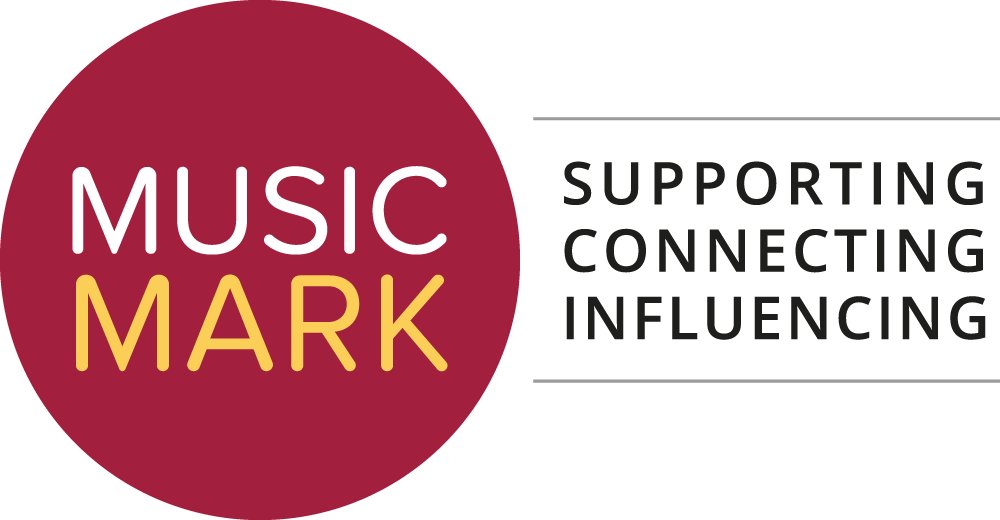 The UK Association for Music Education