"Music Unlocked": Guidance for Schools and Music Providers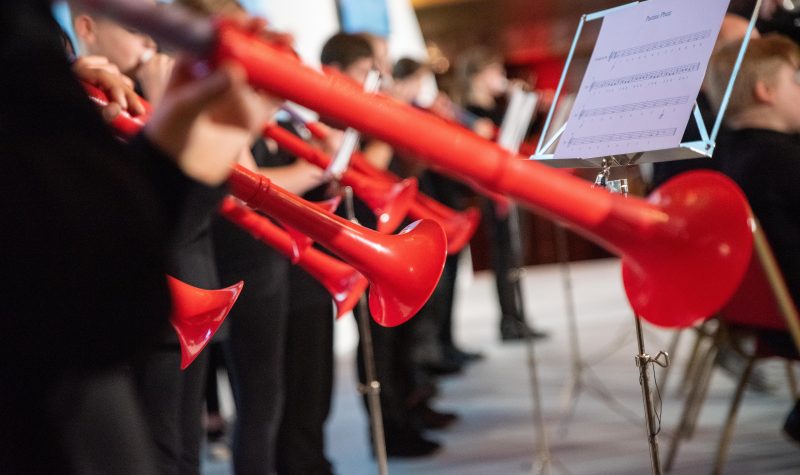 Music Mark has worked alongside independent Music Education consultant Gary Griffiths to compile COVID-19 related guidance. We have reviewed academic studies, and consulted our Members, the Music Teachers' Association, the Music Industries Association, the Incorporated Society of Musicians and the Musicians' Union, as well as individual sector experts, headteachers and teachers.
Guidance
There are three documents available – all of which are 'live'. They will be reviewed as often as more research comes to light to make sure we are providing as clear and helpful guidance as we can.  There is a short, simple guide for schools (primarily aimed at helping head teachers and governors understand that musical learning can and must be part of the curriculum as pupils return to school), a more detailed guide for music providers (which school music teachers may also find useful), and a 'literature review'.  This last document simply links to all the research we have found for those who want to go to the source material for more in depth reading.
About the Provider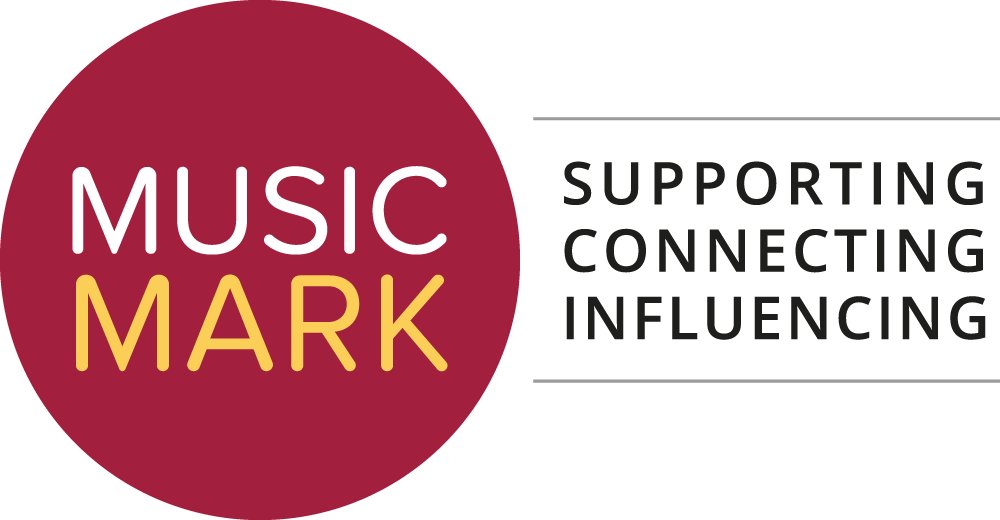 The UK Association for Music Education