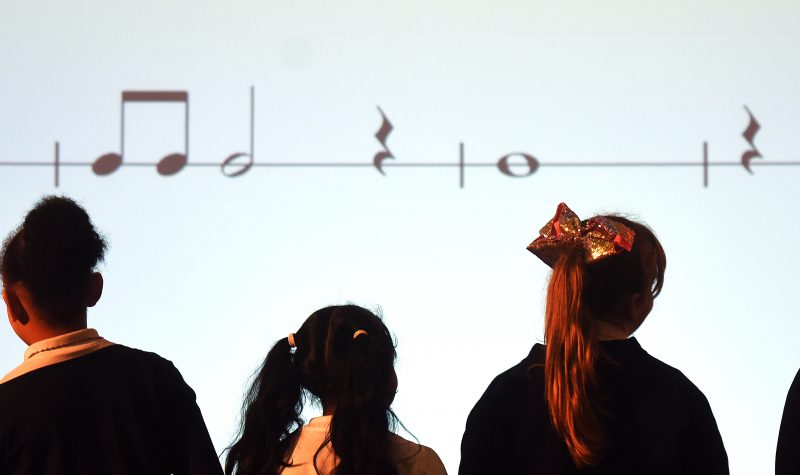 Each term we run a Music Teaching CPD Day, where we invite member organisations and peripatetic music tutors to join us for a series of training sessions to support music delivery in and out of schools.
Here's what our attendees had to say about our previous CPD Days:
"A very useful day and great to hear what the experts think. Everything was easy to access and the webinars were spaced enough to allow sufficient screen breaks."
"The online platform and management of this event was fantastic and offered greater scope for real time communication with speakers than an in person event." 
"Well done to all involved for insightful and thought-provoking sessions." 
See below for information about the sessions from our previous and upcoming CPD Days and where to find recordings.
---
Autumn Term CPD Day: 3rd September 2020
Fully-captioned recordings of these sessions are now available for members to access here.
The Autumn Term CPD Day took place on 3rd September and included three individual webinars across the day discussing the following key topics focusing on the return to school and pedagogy:
Session One: Music Unlocked – Into the Practice Room
A session led by Gary Griffiths and Martin Ashley discussing practical advice and guidance on getting back into the practice room in light of government safety restrictions.
Sponsored by Duet Group. 
Session Two: Online Pedagogy
A session led by Jon Kille from the MOD Schools Music Service based in Cyprus discussing the key considerations and practical tips for successful online teaching.
Sponsored by Charanga. 
Session Three: Embedding inclusion and diversity in your teaching practice
A session, hosted by Sound Connections, focussing on key considerations for being inclusive in your teaching practice, discussing social justice issues and values. The session shares ideas and tips about effective strategies for embedding inclusivity in lesson delivery.
Sponsored by ABRSM.
---
Spring Term CPD Day: January 6th 2021
Our Spring CPD Day took place on 6th January to provide peripatetic music tutors with three training sessions focusing on playing by ear, student wellbeing and singing.
Fully-captioned recordings of these sessions are now available for members to access here.
Session One: Playing by Ear
A practical session exploring the joys and benefits of playing by ear with folk musicians Sam Partridge (Artistic Director, National Youth Folk Ensemble) and Grace Smith (Music Leader, National Youth Folk Ensemble).Sam and Grace share successful teaching methods in learning and playing music by ear and explore why this approach is so valuable for young musicians.
Sponsored by EFDSS.
Session Two: Wellbeing Tools for Young People – Help Support your Students
Coach and practitioner Tamba Roy shares practical strategies that aim to help students feel more confident and resilient when facing challenges. This relaxed but informative wellbeing event will introduce you to key insights and straightforward tools that can help students to be 'in tune' not only with others, but also with themselves.
Sponsored by Soundtrap.
Session Three: Singing as part of an instrumental lesson – Tools and Techniques
In this interactive vocal musicianship session, Charles MacDougall explores routes into singing for the nervous student (and teacher), offering tools and techniques to engage reluctant singers, as well as activities to build vocal confidence to facilitate singing as a regular and valuable part of any instrumental lesson.
---
Summer Term CPD Day: April 20th 2021
Our Summer Term CPD Day took place on 20th April 2021. Fully-captioned recordings of these sessions are now available for members to access here.
Session One: Inclusive Song Writing
This session will be run by young tutors from Changing Tracks
Sponsored by Changing Tracks. 
Session Two: An introduction to the world of Rap, Grime, and Drill
Led by Kenny Baraka, this session will be an introduction to these styles of music incorporating some take away techniques for tutors to engage with in their teaching.
Sponsored by Sound and Music.
Session Three: Composition for instrumental teachers
Led by Sound and Music and exploring their work as part of Listen, Imagine, Compose, this session will include multiple speakers from academics to instrumental teachers and will look at making composition less intimidating.
Sponsored by Soundtrap. 
---
Autumn Term CPD Day: September 7th 2021
Back by popular demand, this September we launch a slightly different format for our termly Music Teacher CPD for member organisations.
---
Keep a lookout for upcoming CPD Days for 2022!
About the Provider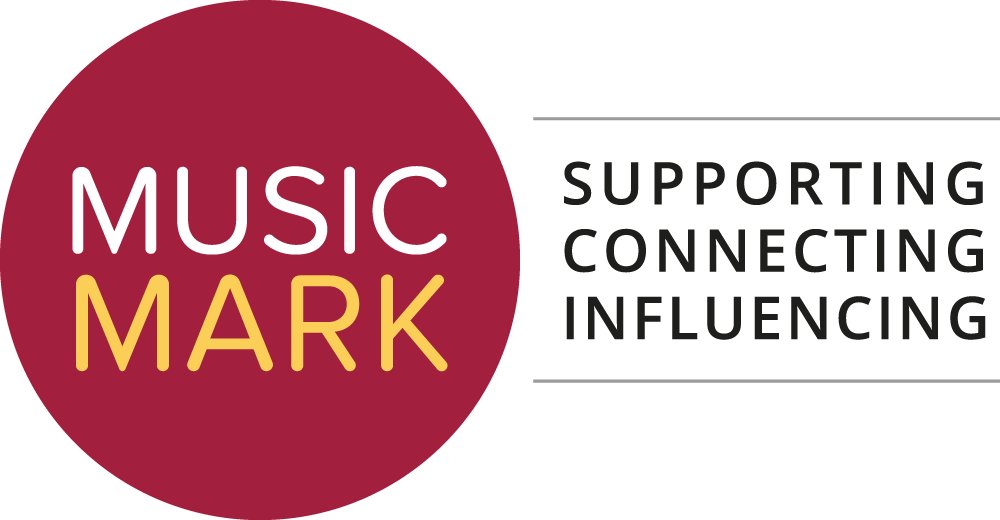 The UK Association for Music Education