Music Software Tutorial Videos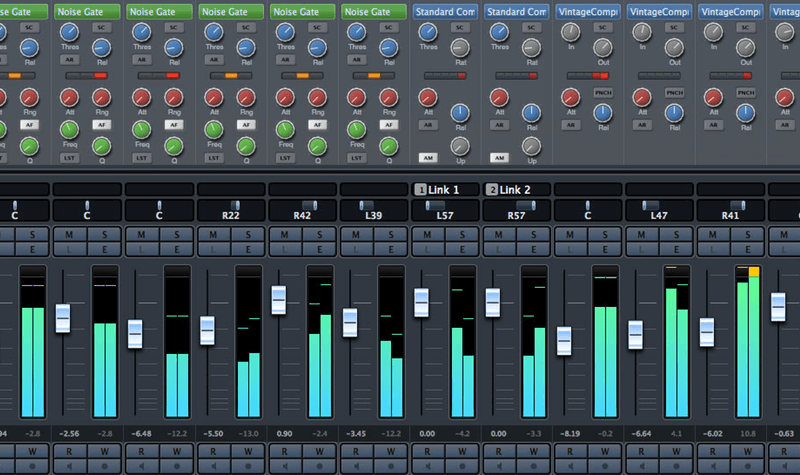 Music classrooms up and down the land are using music software like Sibelius and Cubase, but are you using it correctly? LoNoteMusic have created (and are continuing to expand) a series of ultra-affordable high-quality professional video tutorials covering the most-used aspects of these remarkable programs. Created in full HD, these series contain over 7 hours each of easy-to-follow tutorials and projects, and are designed to be used either individually, or on your interactive whiteboard as a full-class teaching tool.
As part of the subscription, every member of staff, AND every student can have their own account, and you get a Teacher's Dashboard, which allows you to see which students are using the resources and when.
As the series progresses, new titles will be added. Currently in production are iPad Garageband, Pro Tools and Finale, with even more in the pipeline.
All our titles are available for a 2-week free trial, and as a welcome gift, we are giving you an hour of Audacity videos absolutely free – simply register by emailing us from the website.
These videos have been created by a Master Sibelius Instructor with over 20 years' experience of providing In-Service Music CPD Training to the education market.
About the Provider