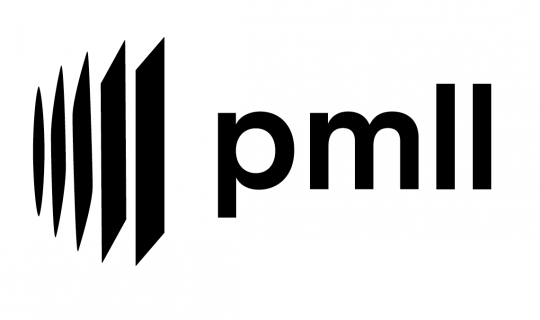 What is the Music Service Licence?
The Music Service Licence (MSL) enables music services to make copies and arrangements legally, and for musicians, writers, and publishers to be paid fairly for the use their works. It helps music hubs and services make the best use of printed music resources whilst ensuring they are copyright compliant.
The licence runs from 1st April to 31st March, ensuring your service is copyright compliant for the full financial year.
With the Music Service Licence, you will be able to:
Make copies or arrangements of entire works (or up to 10% of an anthology) which the music service already owns
Use score-writing software programs to arrange print music
Make notations by hand on copies of print music
Make new arrangements to suit any instrumentation your service has available
Share print music
Please note, the service must own at least one original copy of the sheet music and the copy must be for use in music service activities.
Reporting on your licence usage

In order for PMLL to distribute royalties fairly to musicians, writers, and publishers, your service will be required to report on copies and arrangements made. This will be completed each term via a simple spreadsheet provided by PMLL (downloadable at the bottom of the page). The deadlines for sending in your completed spreadsheets each term are as follows:
Data return deadlines for 2020/21:
For reporting on Summer 2020 usage (April – July 2020): Deadline – 23 October 2020
For reporting on Autumn 2020 usage (August – December 2020) : Deadline – 12 February 2021
For reporting on Spring 2021 usage (January – March 2021): Deadline – 28 May 2021
For help completing your reporting spreadsheet, please read through the FAQs or get in touch with info@musicmark.org.uk. 

Applying for a licence
After completing the application form, your nominated contact will be emailed a confirmation and you can request a copy of the licence. From this point onwards your music service will be covered by the licence until 31st March. Your music service will then be invoiced and added to the PMLL database for Music Service Licences.
The licence will automatically renew at the end of March each year when your music service will receive an invoice. If you already hold a license, you therefore do not need to re-submit the application form the following year unless to notify us your payment tier or contact email has changed.
If you wish to cancel your licence, Music Mark will require written confirmation by 1st March. In case of licence cancellation, all copies and arrangements made under the licence must be destroyed. Further details about licence cancellation can be found in the licence terms.
Payment
Pricing is calculated by organisational income per year, as below:
| | | |
| --- | --- | --- |
| Level | Organisational Income per year | Cost of Licence |
| Tier 1 | Less than £500k | £200 + VAT |
| Tier 2 | £500k – £1.5m | £300 + VAT |
| Tier 3 | £1.5m + | £400 + VAT |
After completing the application form and selecting your payment tier, an invoice will be sent to your supplied finance details. If any of your details change, including nominated contact and payment details, please notify us at info@musicmark.org.uk.
For further information and to read the licence terms, please click here. To read FAQs about the licence, please click here.

Any contact data (including personal data) provided to Music Mark will be passed to PMLL and processed for the purposes of performance of the licence agreement.  PMLL's privacy policy is available on the MPA Website.

About the Provider