Music Mark Mentoring Scheme
As part of the Arts Council England funded 2020/21  Hub Support Programme Music Mark are setting up a mentoring scheme utilising the considerable experience and knowledge within the sector.
Mentors will be upskilled through a two-part training programme delivered by Relational Dynamics 1st  taking place on 11th and 30th March. Following completion of their training, mentors will then be paid a fee (£200) to deliver a set of four mentor meetings with their assigned mentee(s).
We are currently calling for applications to become a mentor and would encourage anyone who is interested to complete the expression of interest form HERE. The deadline to complete the form is Friday 5 March, following which we will be in touch with all applicants.
Once we have our mentors in place we will launch our mentor profile page which will include details on all available mentors for mentees to browse and select who they feel might fit their needs as a mentor. 'Chemistry calls' will then be completed and pairings confirmed before the start of the mentor/mentee relationship.
---
Timeline for the Mentoring Scheme:
5th March – Deadline for mentor applications
11th & 30th March – Mentor training sessions
1st April – Matching and mentoring begins
Become a Mentor
If you are interested in sharing your experience and expertise as part of the Mentoring Scheme, please complete the expression of interest form below.
About the Provider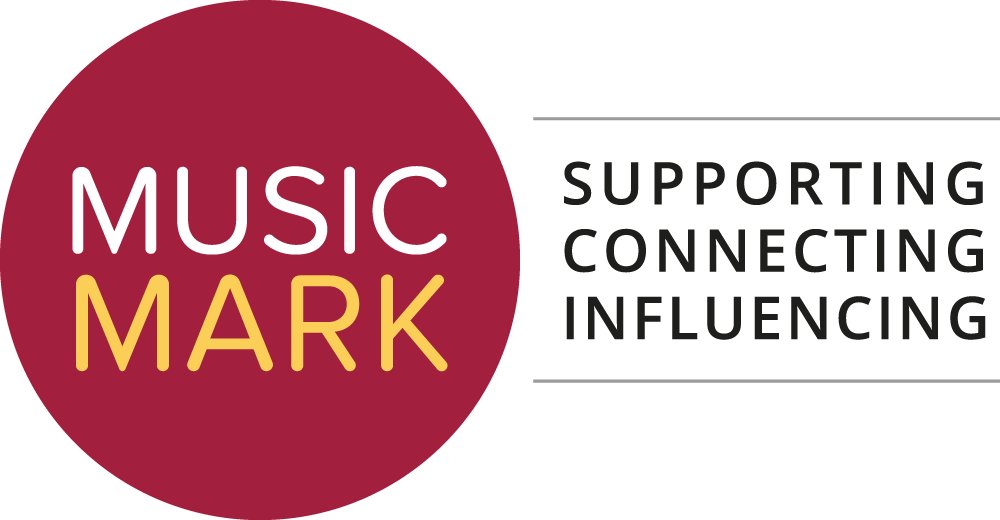 The UK Association for Music Education