Music Mark EDI Report April 2021
In 2020, in response to the Black Lives Matter (BLM) protests and the public discourse surrounding it, a number of particularly interested London Music Education Hubs (MEHs) created a sub-group from the London Music Education Hub network in order to discuss how to shape a positive response to issues of racism in music education and their individual and collective response.
It was proposed that a long-term, action-research programme be undertaken across London, to explore diversity, representation and how to instigate real change. Music Mark, membership organisation and subject association, agreed to fund the initial research stage.
The key question to be addressed as part of this research was: How can MEHs instigate real change to become more inclusive, diverse and representative within their governance structure, workforce and the work they do with, and for, children and young people?
The research process took 7 months from Oct 2020 – April 2021 and used a combination of qualitative and quantitative data collected via surveys, questionnaires, interviews and discussions with individuals who work for, or lead a hub.
Next Step
About the Provider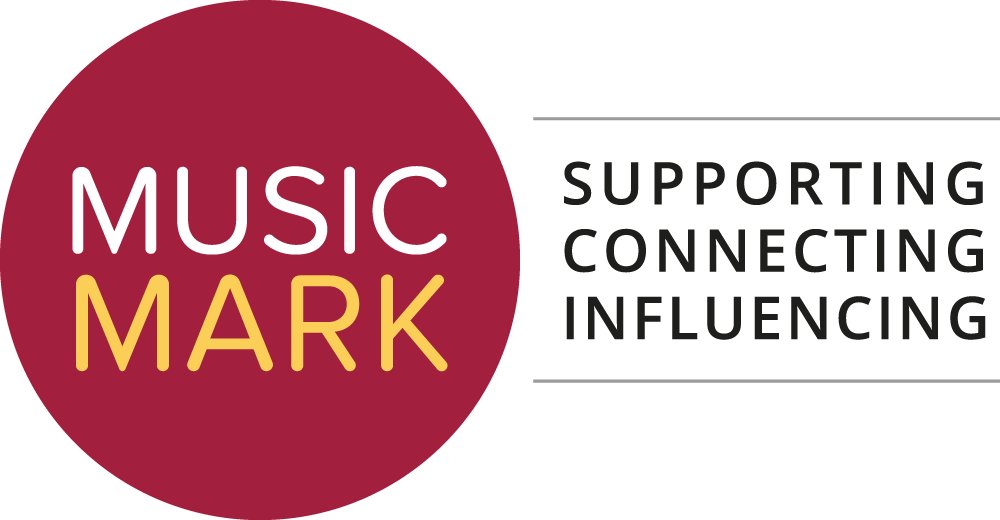 The UK Association for Music Education