Music Mark Annual Review 2020/21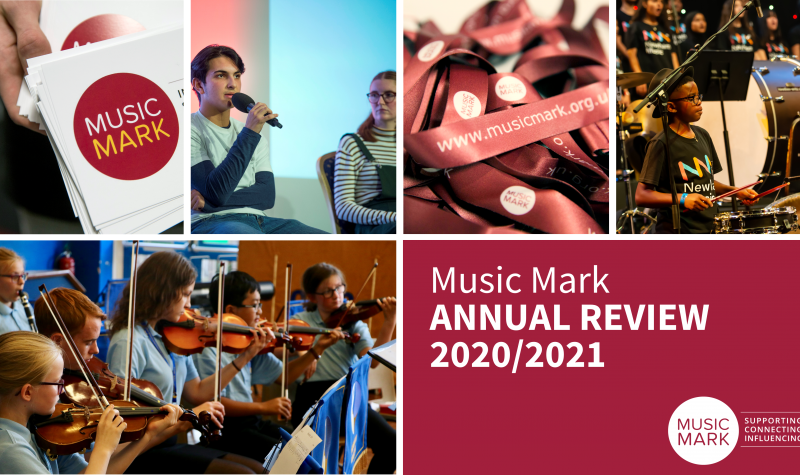 100% of the Music Education Hubs in England are members of Music Mark, with a growing membership in Wales, Northern Ireland, Scotland, the Channel Islands and overseas.

93% of respondents to our member survey would recommend Music Mark membership or partnership. 

Within its first few months, the hashtag #CanDoMusic had over 1 million impressions on social media.

In our Annual Review 2020/21, we explore what we have been doing over the past academic year for our members and the wider music education sector, and how we plan to continue to support, connect, and influence in future.

To find out more about our growing membership, how we've responded to the pandemic, and what our plans are for 2021/22, download our annual review below. 
Next Step
About the Provider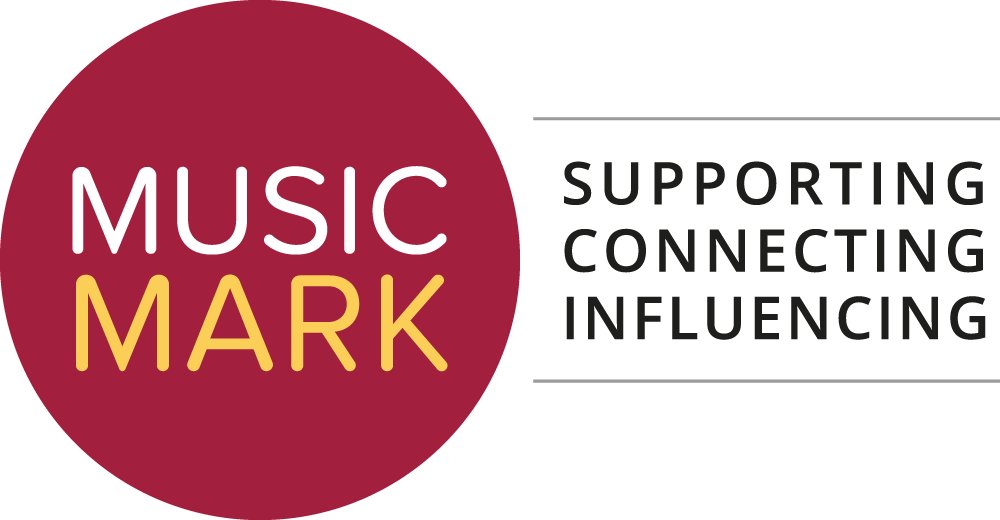 The UK Association for Music Education