Music Mark Annual Conference 2021: Kris Halpin Keynote
Keynote speech and performance using MiMu gloves from singer, songwriter and music technologist Kris Halpin from Music Mark Annual Conference in Brighton, 2021.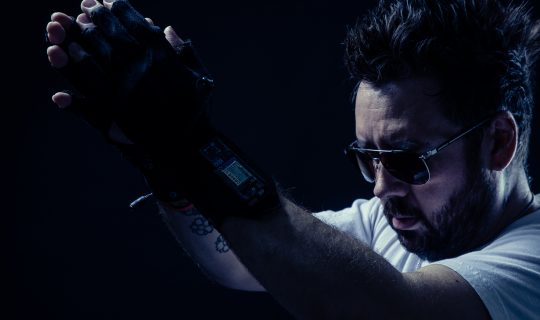 Inspiring and powerful keynote speech and performance with MiMu gloves from Kris Halpin, aka Dyskinetic – songwriter, singer and pioneering performer – at the Music Mark 2021 annual conference in Brighton. As a widely respected and highly visible Disabled artist and Disability activist, Kris explores how his work aims to amplify the conversation around music and disability.
Known for playing MiMu Gloves, technology is an integral part of Kris' music making. Kris was the first artist to use MiMu Gloves as an accessibility tool. Facing increasing disabling physical barriers to music making, Kris worked with Drake Music and MiMu to explore the accessibility potential of the gloves. His work happens at the intersection between music, technology and disability, and has received worldwide acclaim.
Alongside BISHI and Warren Knight, Kris was one of the keynote speakers at the Music Mark hybrid conference, Fast Forward: Technology and Music Education, in Brighton on 2 – 3 December 2021.
Full subtitles are available in the recording below.
About the Provider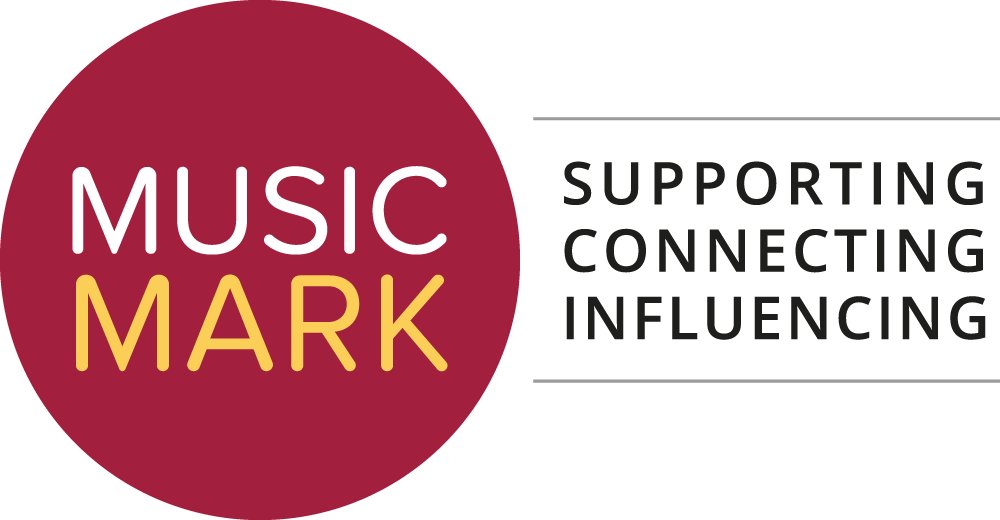 The UK Association for Music Education