Music Mark Annual Conference 2020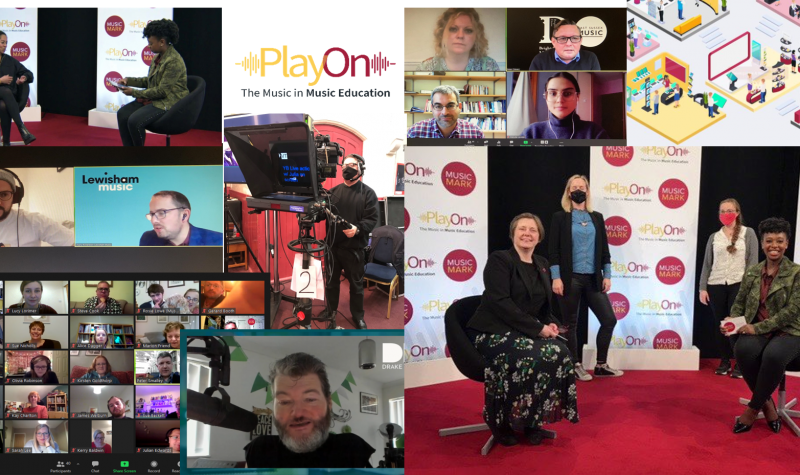 On 20th November 2020 we presented our first ever virtual conference, Play On: the Music in Music Education, for our colleagues across the country and beyond. Our delegates were joined by conference host YolanDa Brown, the Music Mark team, and our talented speakers and panellists for a day of networking, learning and discussion – all from the comfort of their homes and workplaces.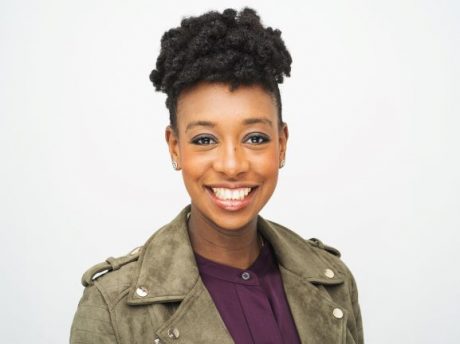 Our conference this year brought our delegates a fully virtual experience, spanning over 6 weeks. The Main Channel, hosted by award-winning saxophonist and broadcaster YolanDa Brown, was broadcasted live from our studio in Northamptonshire. Delegates logged-in to our custom-built microsite to watch and interact live with YolanDa, our keynote speakers and panellists; collaborated in a series of live Webinars; learned from a series of On Demand film resources; networked with other delegates and exhibitors, and browsed the Virtual Exhibition.
All content from our virtual conference remained online and accessible to delegates until the end of December, meaning delegates were able to catch up on any sessions they might have missed on the day. Delegates were also able to login ahead of the live conference day to explore our library of On Demand music education videos and our Virtual Exhibiton of partners across the sector. 
Exploring the theme of  putting the 'music' into music education, the sessions took a closer look at genre, composition, accessible notation, and practical CPD for teachers, as well as discussions about diversity and how to address the challenges and opportunities of the current period.
---
Keynote Speakers
Our keynote speakers for this year's conference were the brilliant Dr Kadiatu Kanneh-Mason and Dr Julia Jones, AKA Dr Rock.
Dr Kanneh-Mason is the mother of the seven extraordinarily talented Kanneh-Mason children and published author of 'House of Music, Raising the Kanneh-Masons'. Her inspirational keynote about the role of the parent in supporting musical learning and progression is available for members to watch below.
Dr Julia Jones, author of 'The Music Diet', is a lifelong advocate of the importance of music and the founder and CEO of Found in Music. She spoke to us about the transformational power of music and why music is such an important part of everyone's life. A recording of her keynote speech is available for members to watch below.
Next Step
Revisit our 2020 Conference below by watching a short video of some of our favourite bits, downloading the programme or rewatching our keynote speeches.
About the Provider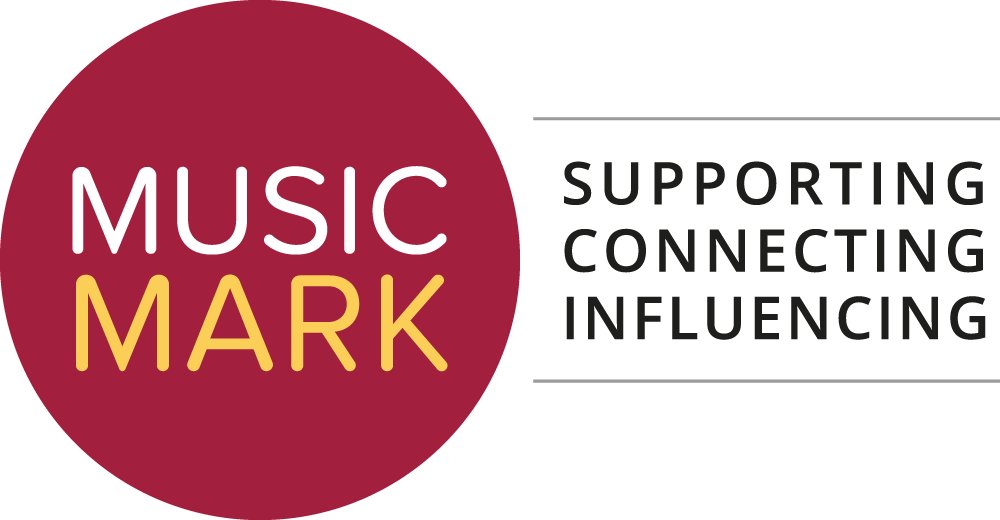 The UK Association for Music Education