Music Mark Annual Conference 2019: Play the Bigger Game
Music Mark's 2019 Conference took place in Cutlers' Hall, Sheffield exploring the theme, 'Play the Bigger Game'.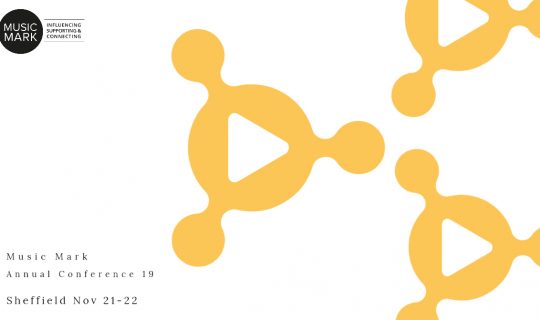 Composition and creativity, Ofsted, early years, jazz, technology in the classroom, organisational resilience for Music Hubs and connecting with musicians in the local community all formed part of the conversation at Music Mark's Annual conference 2019. The UK's leading Music Education experts and practitioners gathered in the magnificent surroundings of Cutlers' Hall, Sheffield to discuss, debate, and workshop the latest ideas, initiatives and research from the sector.
About the Provider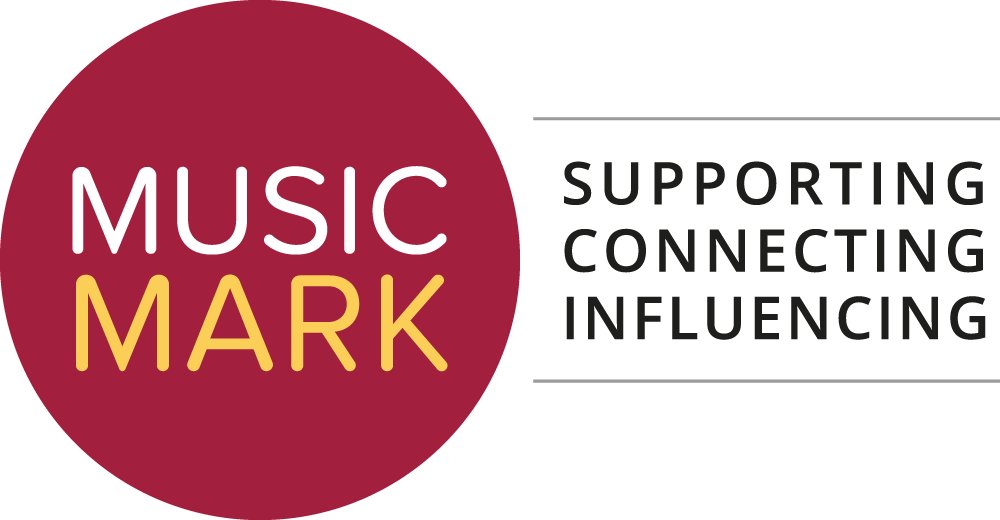 The UK Association for Music Education