Music Hub Support Programme 2022/2023
With the support of funding from Arts Council England, The Music Hub Support Programme 2022/2023 offered training, advice, coaching, metoring and more to all employees working in Music Hubs across England.
Working responsively, we programmed a variety of flexible, needs-based opportunities to support colleagues through a challening period of uncertainty and economic instability. Find out more about the programme below with links to resources included.
---
A programme of sessions curated by Nate Holder of Why Music, exploring rap, hip hop, blues, steel pan, grime, jazz and much more. View the resource.
---
Comms and Marketing Fundamentals
We ran two cohorts of our six-week Comms and Marketing Fundamentals course, introducing topics from writing a marketing strategy to capturing data and evaluating marketing activity. We also looked at how to manage your social media more effectively, top tips on writing compelling copy, managing your website and maximising SEO, and how to send engaging, effective emails. With six online sessions and peer support, we offered practical hints and tips to help those without any specialist marketing training maximise their comms and marketing impact.
---
High Impact Senior Leadership
Formerly known as Six Dimensions of Leadership, this revised and development programme was explicitly designed for Heads of Service and Senior Leaders in Music Hubs. The course helped develop leadership skills, thinking and practices, allowing organisations to foster 'followship' principles and ensure good succession planning for solid and expanding futures.
---
Leading Difficult Professional Conversations
Back by popular demand, this workshop addressed a range of issues around facilitating difficult professional conversations.
From time to time every manager will face the prospect of having difficult professional conversations that they may feel ill-equipped to handle. Scenarios of this kind can include:
Addressing poor performance
Tackling instances of unacceptable behaviour
Investigating reports of bullying
Giving developmental feedback
Turning down employee requests
Dealing with sensitive personal issues
Handling a grievance or disciplinary process
Telling an employee that their job is at risk of redundancy
Instigating a difficult conversation can feel daunting and there is a natural tendency for managers to delay taking action in the hopes that the issue will be resolved without their intervention. But this is rarely the case.
---
We continue to facillitate a number of peer groups which offer the opportunity for peer-to-peer learning and collaborative problem solving with colleagues in similar roles across the country. Find out more about our Peer Groups and how to join them.
---
We offer a series of fully funded coaching opportunities specialising in a range of topics relevant to both personal and organisational professional development. Find out more about getting coaching.
---
Would you benefit from some support in your leadership role within a Music Hub? Or are you looking for support in progressing your career development? Perhaps you'd value the insights of a critical friend or an open ear but don't know who to turn to. The Music Mark Mentoring Scheme was created to help provide this kind of personal and bespoke support to our members, aimed specifically at existing and emerging leaders across the Music Hub network. Find out more.
---

About the Provider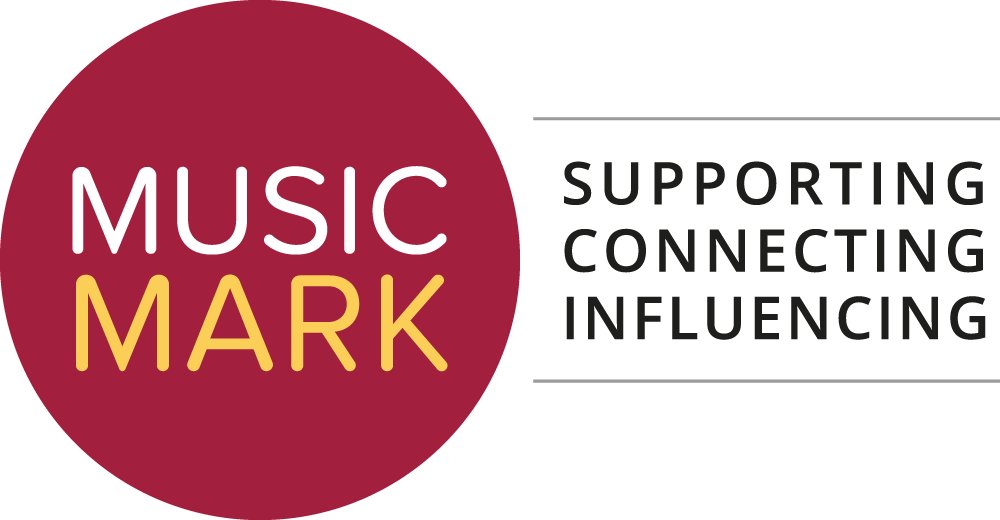 The UK Association for Music Education