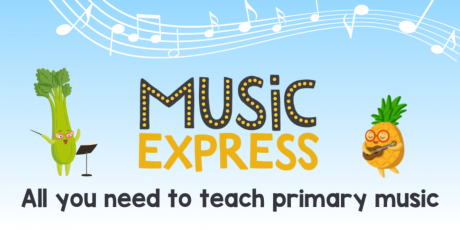 Music Express is the go-to digital resource for thousands of schools across the UK who want a comprehensive and engaging music scheme that's easy to use for non-specialist and specialist music teachers. Whether you're navigating new ways of delivering lessons or planning for skills progression, Music Express has you covered with a Lesson Bank of planning documents and core resources and a Song Bank of over 400 songs in a variety of styles to learn and perform. Music Express is available through Collins' digital learning platform, Collins Connect, and supports the National Curriculum of England, Wales, Scotland and Northern Ireland.
Take a tour of the platform with our bank of walkthrough videos on YouTube.
Next Step
School subscription (for primary schools, offers multiple logins for all your teachers): £210 + VAT per year
Individual subscription (for music professionals – offers independent teachers a portable subscription for use in all their teaching contexts): £50 + VAT per year
Email musicexpress.support@harpercollins.co.uk to register for your FREE 30-day trial!
About the Provider