Music Education Hub Support Programme 2020-21: Chairs Support
As part of the Music Education Hub Support Programme, we are providing both practical advice and support on being a Chair alongside relevant and up to date contextual information on the sector. Please see below for the different elements of the programme designed to support Hub Chairs and Vice chairs.
Webinar sessions with the Association of Chairs
The Role of the Chair Post-Pandemic – 13th January from 12.30 – 1.45pm
This lunchtime Zoom session, organised by Music Mark in collaboration with Association of Chairs, will share insight on the problems Chairs may face in changing gear into more long term thinking and how they might use creativity and resilience to get through these dilemmas. Following a presentation by the session leader, Beryl Hobson, there will be opportunity for you to ask questions, to share your own learning and experiences, and to hear from others.For more information and to register for this event, please click here.
---
Free Conference Tickets
Funding has been made available to provide up to 40 free Hub chair tickets, each worth £120, to the Music Mark Annual Conference on 20 November 2020. Please contact info@musicmark.org.uk to reserve your place.
---
A Chair's Compass 
Music Mark recently sent out a copy of the Association of Chairs' guide to being a Chair, 'A Chair's Compass' to all of our Music Hub or Service Members. To download a digital copy of the guide, visit the Association of Chairs' website here.
---
Peer Support
Online peer support sessions with Music Mark CEO, Bridget Whyte and other invited guests. More information coming soon.
Please visit the Hub Support Programme page to discover our full programme, in partnership and funded by Arts Council England.
About the Provider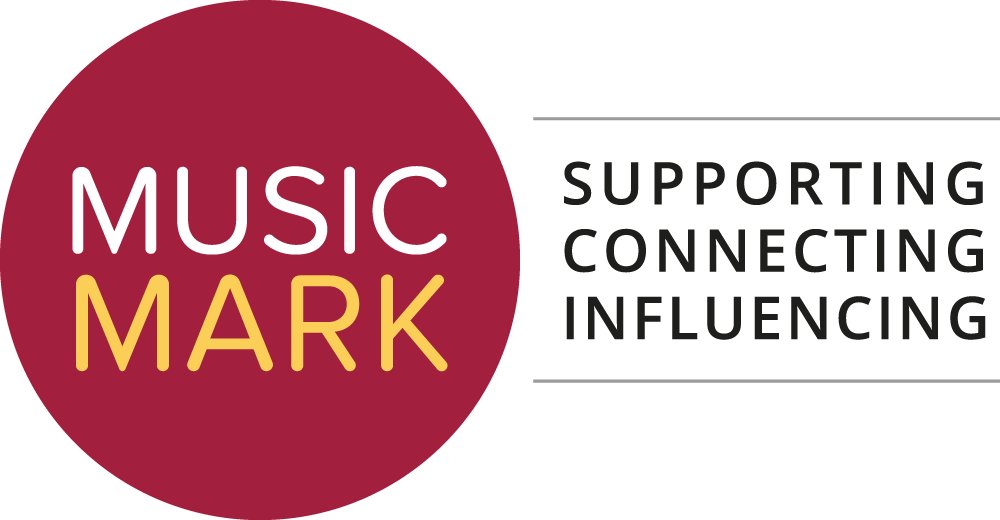 The UK Association for Music Education