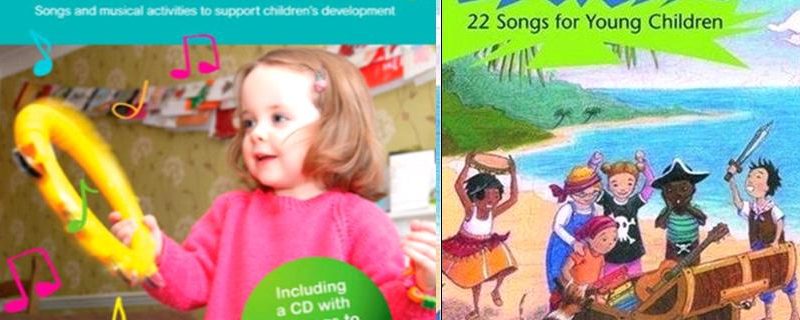 Singing, dancing and music-making comes naturally to young children, but we as adults often lack confidence in our musical ability. This easily accessible book will help you to realise that everyone can be a creative music-maker with young children. It aims to inspire you to take young children's enthusiasm for music and create a musically rich environment that supports all areas of learning and development and at the same time celebrate music for music's sake.
Linda Bance is the author of two successful books Voiceplay OUP and Music for Early Learning Routledge and has recently recorded two community music CDs MumSing and DadSing songs for young children in aid of Home-start.
Music for Early Learning – includes a CD containing 23 songs and listening activities linked to each area of development
Voice play – each song is accompanied by concise notes which guide the leader through selecting a song and singing it to extension activities including movement and playing instruments.
Next Step
About the Provider