Music: a guide for governing boards (2021)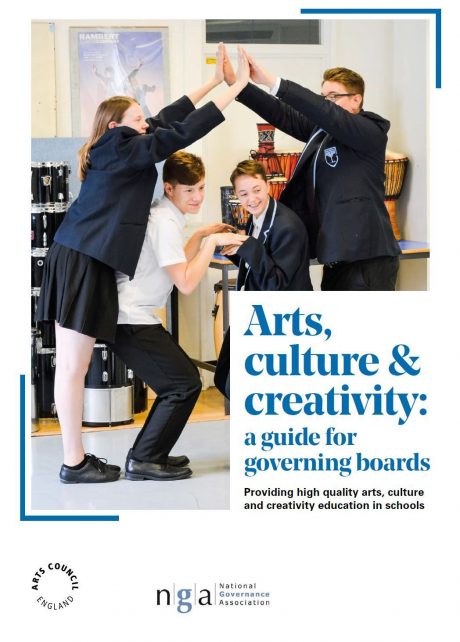 An updated version of the school governors guide to Music Education by Arts Council England (ACE) in partnership with the National Governors Association (NGA) and Music Mark, published 28 May 2021.
This document provides valuable information for governors of schools across England about the importance, benefits, and value of music education within and beyond a schools' curriculum.
As well as the guide to Music, there are also updated versions of the guides for Arts, culture & creativity; Art, craft & design; and Dance. All of the guides can be downloaded from the Arts Council England website.
The original Guide for Governors from 2016 and its related resources can be found here.
Next Step
Download 'Music: A Guide for Governing Boards' (May 2021)
About the Provider