Music 7-11 Resource Packs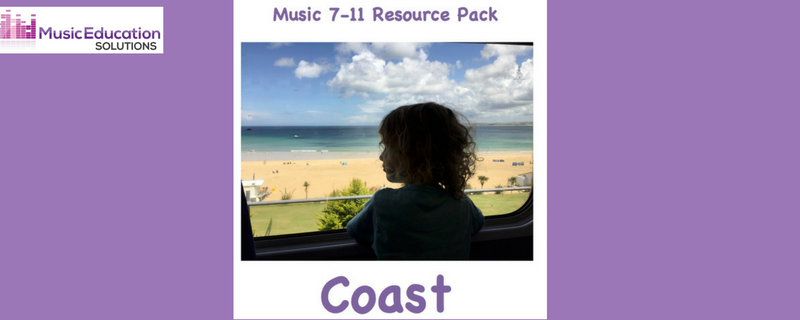 These flexible resource packs contain everything you need to teach a topic-based music project, including plans, assessment templates, and (where relevant) worksheets and other pupil resources. Each pack is fully differentiated and covers all the skill areas for the English National Curriculum. For the ultimate in flexibility and customisation, instead of 'lesson plans' you will find 'activities' which you can combine or separate depending on how much lesson time you have available and how many weeks you wish the topic to run for. The packs are designed for use with children between the ages of 7 and 11. The level of questioning, the amount of teacher modelling and whole class work and the time taken for each activity, can all be adapted to suit the age and prior musical experience of the children that you teach.
Next Step
Price: £8.99 (delivered via digital download)
About the Provider

One of the UK's leading music education consultancy companies.