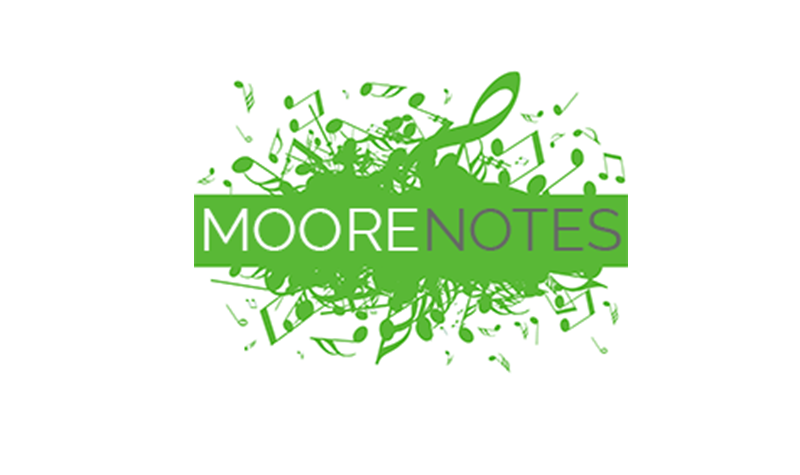 I am pleased to introduce you to my exciting new range of original compositions, which are aimed at the young and the more experienced performer.
The compositions are based around jazz, string and song ideas and would be ideal for classroom and public performance for all.  All the compositions built on ensemble skills and include:
2 volumes of jazz pieces which are varied in style ranging from swing to rock and from African influenced to 12 bar blues.  They feature unison, solo work and improvisation opportunities and have been written to accommodate for small jazz groups to larger Big Bands
2 volumes of string pieces which are mostly written to suit string quartet, quintet and string orchestra with parts suited for orchestra/ensembles that do not have double bass and/or violas.  The music is suited for intermediate to the more experienced player
3 Anthem type and 3 Primary vocal pieces.  All the songs can be sung in unison or in parts where the Anthems are well suited for celebratory occasions and concert (KS3 and beyond) and the Primary songs would be of great use in the classroom as well as for performance.
Next Step
About the Provider
Jerry works as a freelance musician and teacher with over 28 years experience of teaching music in schools (KS2-post 16). He is an avid composer and has led an array of different groups and workshops.