Making The Most of Music in Your School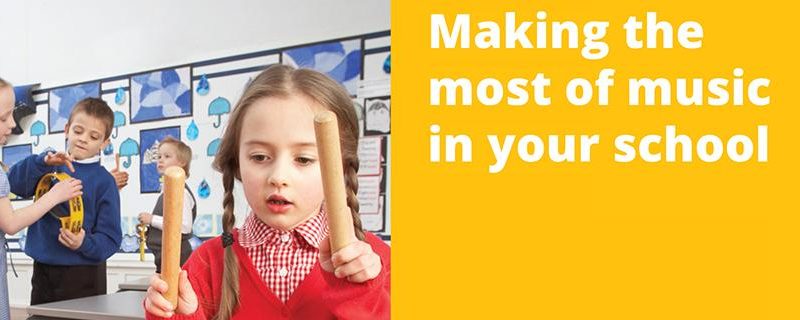 "Following Ofsted's report of November 2013, Music in schools: what hubs must do, music education hubs in every local authority area have been gearing up to help and advise schools on how to develop their teaching and curriculum. I hope all schools and academies will work as partners within their hubs, as the report recommends. The music education sector, more widely, is also working together to support hubs and schools. This short document, a conversation starter for all schools and their senior leaders, is part of that work. It does not tell schools what to do but sets out what may need to be thought about. I hope it will be very useful to many schools in the coming weeks and months."
Robin Hammerton HMI, Ofsted National Lead for Music
Music Mark brought together colleagues from a range of national music education organisations, schools, academies and local authorities, at the invitation of Ofsted, to consider the production of some brief guidance for schools and music education hubs on how music in schools might be further developed and improved.
This document is the result and we hope that it will:
Stimulate conversation around how music might be made even better for pupils
Encourage the development of existing music provision
Prompt discussion about music curriculum and assessment
The role of Music Education Hubs is evolving nationally to assist schools access the help they need, with support from the Department for Education, Arts Council England and Ofsted and the major national and local music education organisations.
We are very grateful to everyone who has contributed to the creation of this short document and we hope it provides a helpful starter for further developments in schools.
Next Step
About the Provider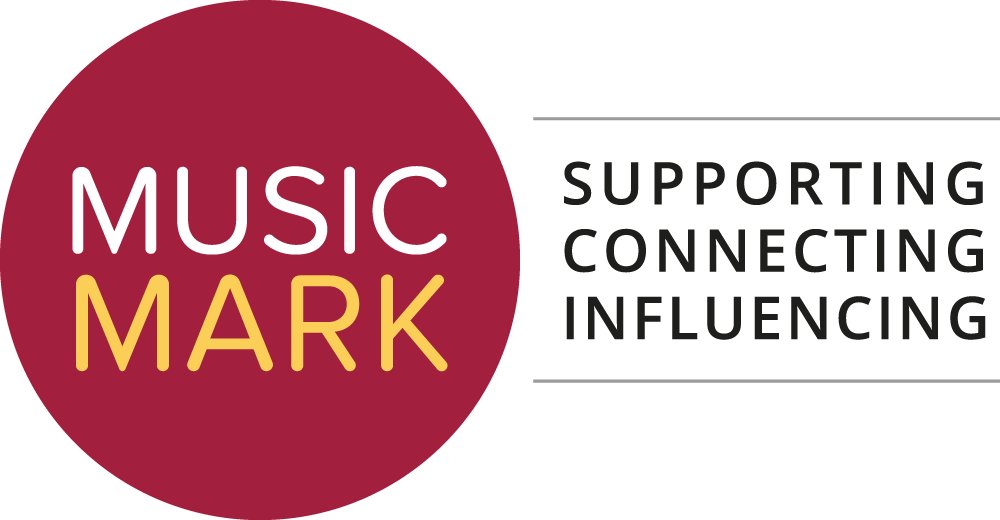 The UK Association for Music Education