Making Music is The Key: A paper on Inclusion from Drake Music
Inclusion is a hot topic in music education and the arts, but do we really understand what we mean by it? Are we all on the same page when it comes to what inclusion actually is? And is our understanding informed by lived experience?
To try and tackle these questions, Drake Music launched this free resource for the music education sector – What is Inclusion? Making Music is the Key!
Next Step
About the Provider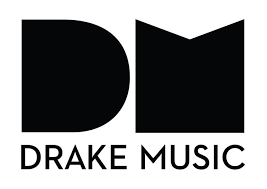 Drake Music is the leading national organisation working in music, disability and technology.