London Rhymes: COVID-relevant songs for schools and settings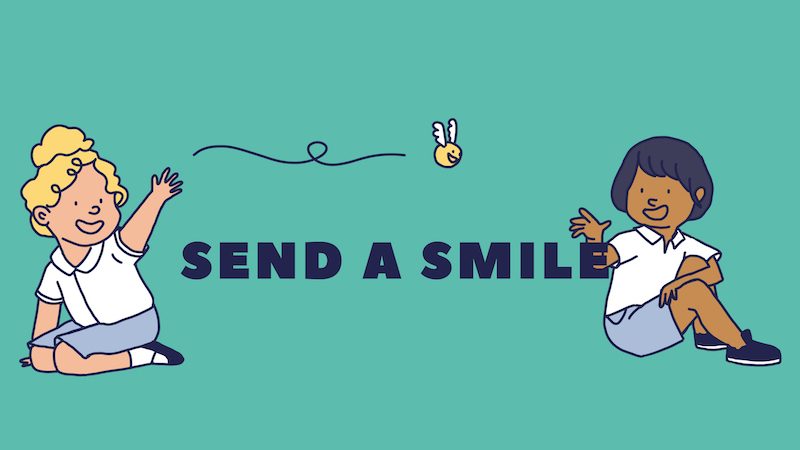 Four fun, original songs written specifically for teachers and young children, to support embed the 'new normal' routines that the coronavirus has made necessary for young children in schools and settings.
We believe that music can enhance wellbeing, help embed new ideas, concepts and routines for young children, and work towards normalising emotions and reducing anxiety.
These four new songs, written with children and teachers in mind, address the changes and challenges they are facing as a result of COVID, such as hand washing, bubbles, social distancing and ramped-up tidying and cleaning.
All our songs are FREE to stream on YouTube, Soundcloud and Spotify, and backing tracks / sheet music are for sale on our website!
Learn the songs!
The songs can be accessed on YouTube and Soundcloud.
About the Provider

London Rhymes is an initiative delivered in partnership with arts charity Creative Futures. We work with family groups in London as well as online, making music and collaborating in the creation of new songs for young children, families and teachers.