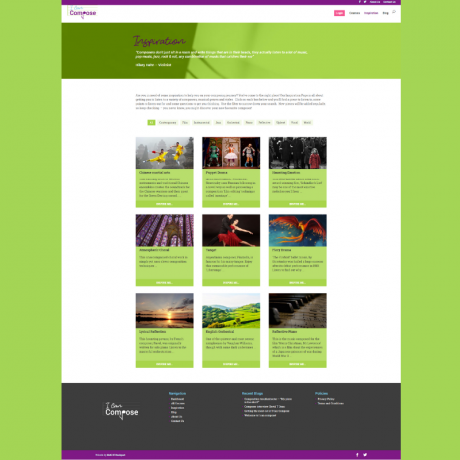 "Composers don't just sit in a room and write things that are in their heads, they actually listen to a lot of music, pop music, jazz, rock & roll, any combination of music that catches their ear" (Hilary Hahn – Violinist)
With such a huge range of music available to listen to, students can often struggle to find relevant pieces for inspiration, when starting to compose themselves.
This free inspiration page is regularly updated and aims to help students find pieces to give inspiration and ideas for their own composing activities. Using the filters, users can narrow down their search and explore pieces that they may not have come across before. Each inspiration piece contains a video, contextual information, what to listen out for and a question to consider.
Next Step
Access free resource
About the Provider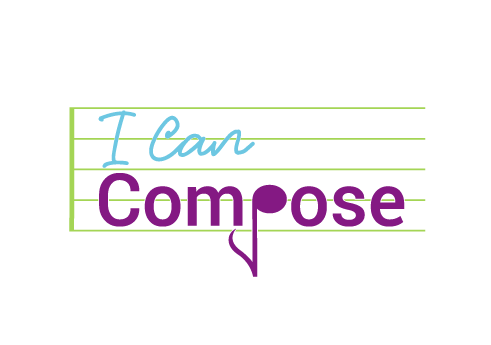 Our mission is to educate and inspire the next generation of great composers. We provide online courses in different aspects of composition and high quality classroom resources for teachers.