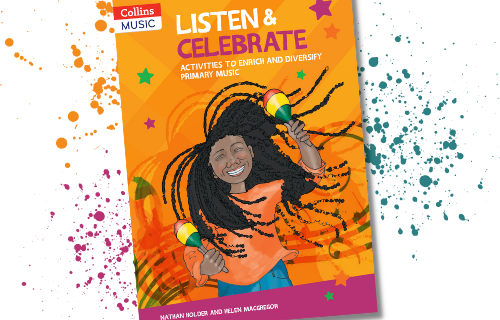 Listen & Celebrate introduces a selection of 15 pieces from a range of time periods, countries and styles, celebrating the people who wrote the music and offering an immersive experience through active listening and composing activities.
As well as supporting National Curriculum objectives for Key Stages 1 and 2, this book will help bring breadth and depth to children's musical experience and understanding, offering a glimpse of the huge variety of music in the world and featuring composers from a range of backgrounds and experiences.
Features:
Background information to provide context and inspire
Active listening activities for Key Stages 1 and 2
Composing activities for Key Stages 1 and 2
Beautifully illustrated whiteboard displays
"Fills a much-needed gap and celebrates wonderful diverse music. The music selection is superb and the additional resources available to use on a white board are going to save a huge amount of time." – Karen Marshall, author of the Get! Set Piano Series, Collins Music and Primary School Music Lead
"The book is beautifully laid out and easy to digest, supported by eye-catching and quirky illustrations. There are graphic scores that accompany the pieces, offering a fun and visual element to the book while keeping music notation accessible. The graphic scores are depicted in several ways, from blocks of different heights that correlate to pitch, to illustrations of animals and even the use of numbers. It is a marvellous touch and an ingenious way of bringing music to life through a book, encouraging immersive learning." – Eleanor Rashid for Music Teacher Magazine
Please note audio is NOT supplied as part of this resource, but guidance is given on how to find recordings online.
Next Step
About the Provider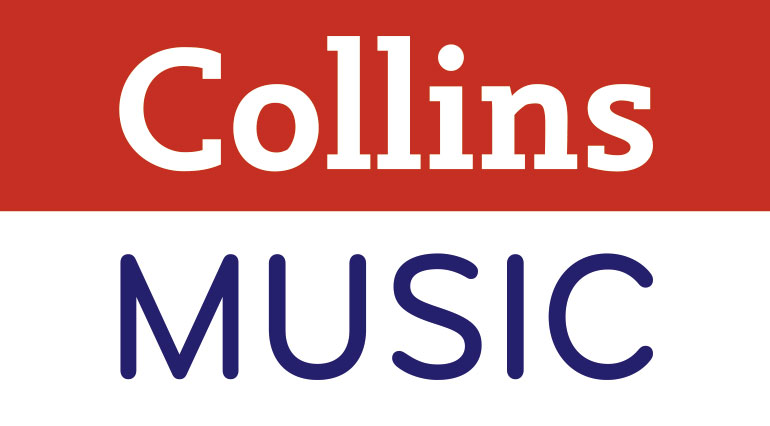 Collins Music is an award-winning publisher of inspirational resources for teachers, children and developing musicians.