Letter Template to Schools on Covid-safe Music Teaching
A letter template available in English and Welsh to send to schools advocating for the continuation of musical learning in schools under the risk assessments and safety guidance of Music Unlocked. 
Music Unlocked and the supporting risk assessment templates have been created to plan restarting face-to-face music education activities in schools. Taking into account both national and international research on the safety of music-making during the pandemic, the risk assessments can be tailored to each setting and to the health needs of music education professionals.
Together with the school's own risk assessment, musical learning can, and we would suggest should, resume.
We have created this letter template available in English and Welsh which Music Mark members can download and customise to send to their local schools where music is in danger of being stopped due to Coronavirus concerns. It explains how, with robust risk assessments in place, music can and must continue in schools for the social and emotional benefits it provides all children and young people.
Download the Template
About the Provider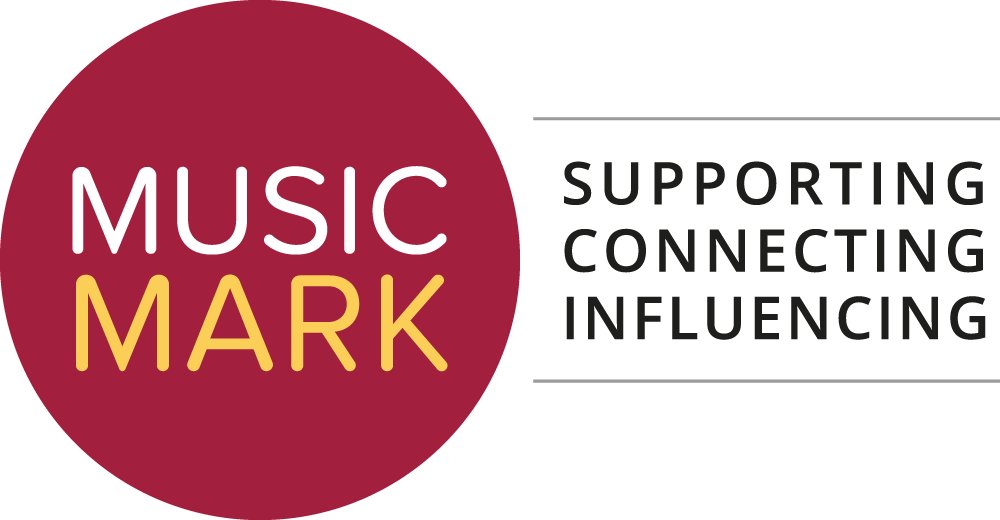 The UK Association for Music Education