Key data on Music Education Hubs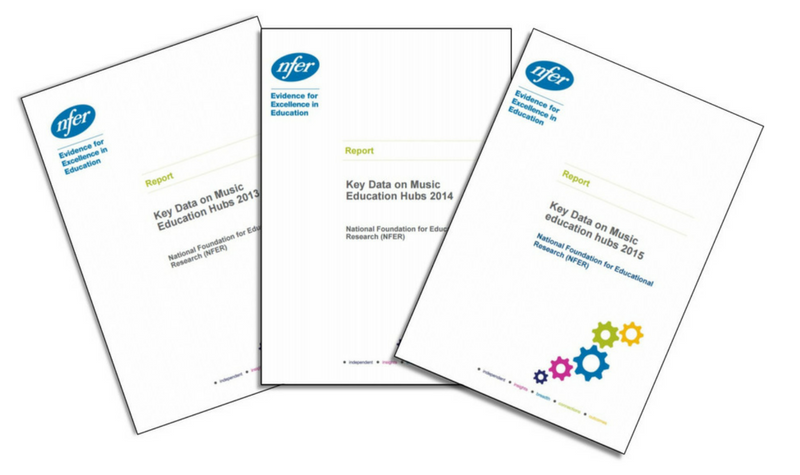 Music Education Hubs (MEHs) were created to provide access, opportunities and excellence in music education for all children and young people. A total of 123 MEHs were established and started work in 2012.
NFER carried out secondary analysis of a survey conducted by Arts Council England in Autumn 2013, Autumn 2014 and Autumn 2015.
Each report concludes the extent to which MEHs have fulfilled their core roles and worked with an increased number of schools and pupils.
Next Step
Click here for further information about Music Education Hubs.
About the Provider
NFER aims to improve education and learning, and hence the lives of learners, by providing independent evidence.