Junk Percussion Guide for Schools
A complete guide to getting started with a junk percussion ensemble.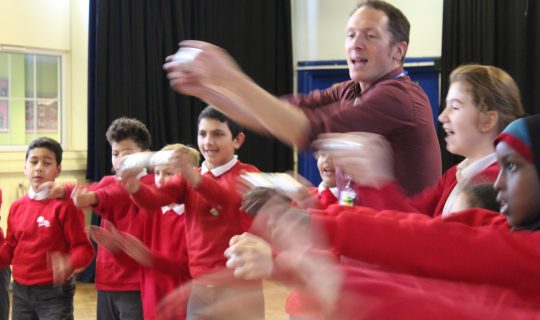 Are you looking to get started with junk percussion? This free guide will show you the resources that you can use and the rhythms best suited to each instrument. This will be perfect for:
starting your own junk percussion ensemble
expanding the repertoire of existing percussion ensembles
making the most of your existing classroom percussion
Next Step
About the Provider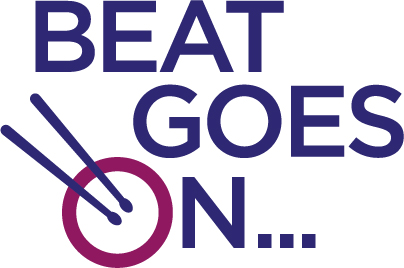 Beat Goes On provides STOMP-style body percussion and samba drumming workshops, as well as meaningful CPD for music teachers.