Join The Band
A Whole Class Ensemble Teaching resource – tunes exercises and quizzes to support whole class ensembles. Including play-along backing tracks with a live band.
My aim is to provide all students of the treble clef Bb brass instrument with a series of graduated musical experiences, rather than just exercises, that will develop your expertise and to enable you to continue your learning journey with enthusiasm and enjoyment.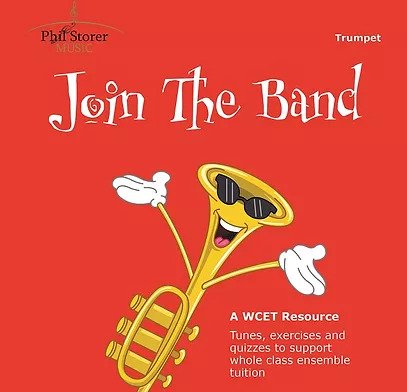 Next Step
About the Provider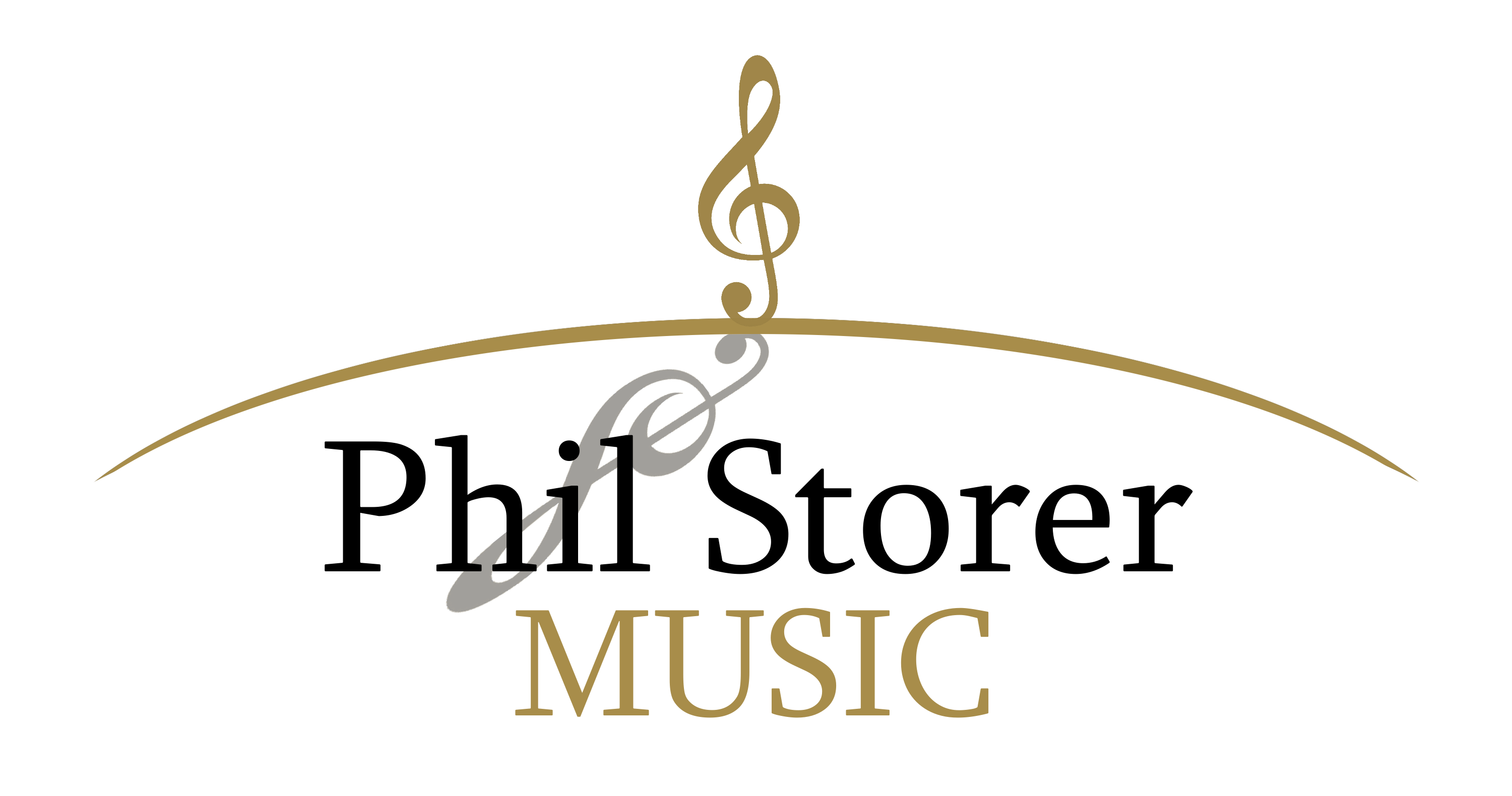 Phil Storer has over 25 years' experience as a professional trumpet player and educator. He was inspired to write this tutor book to provide a free music resource for all children – to help nurture their creativity and kindle a true passion for music.