Introduction to music theory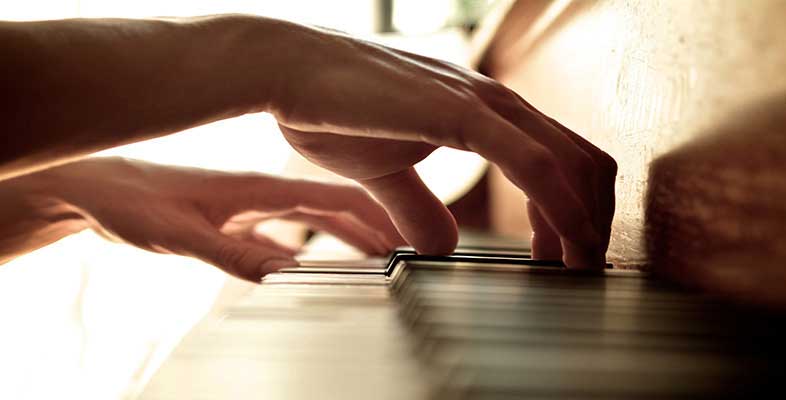 This course is ideal for anyone wanting some basic knowledge about music theory and is equally suitable for self-directed students, or as CPD for primary music coordinators, additional material for GCSE etc.
Next Step
Access Resource
About the Provider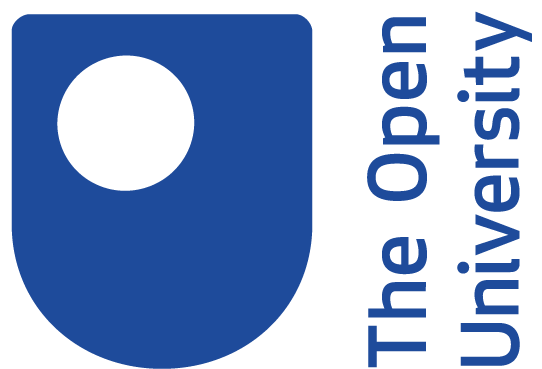 The Open University offers a BA (hons) Music, as well as other degrees in which music can be studied alongside other subjects. Students do not require GCSE, A-level or equivalent prior qualifications in order to registers.