Inspire Young People About Careers in Music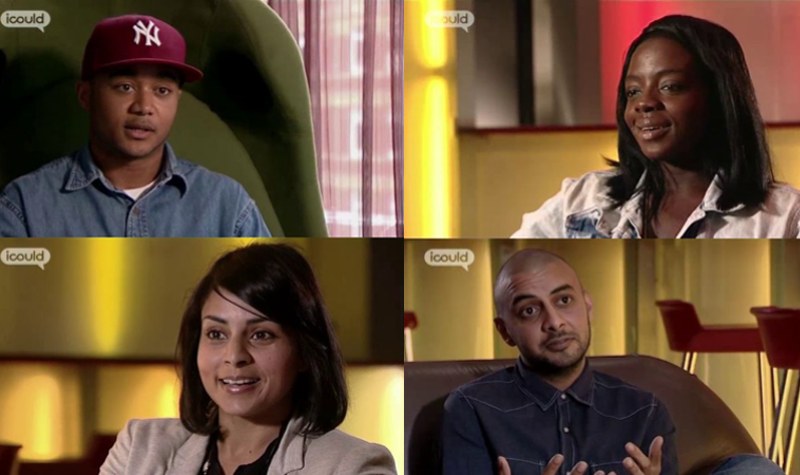 Music teachers are using icould.com as a way of making the leap from classroom learning to the world of work and careers.
From professional musicians, teachers and music licensing assistants, to concert and music video directors.
Students can watch people telling their inspirational career stories through video in their own words and you can download interesting articles and teaching resources. It's all completely free!
Next Step
Here are some tips on how icould's films can help you engage young people in seeing Music as a key to their future career.
About the Provider