Indian Takeaway
Indian Takeaway, an online resource brought to you by the ISM Trust and Yogesh Dattani, complete with videos and visual resources, enables you to take away our lesson plans and successfully teach a piece of Indian classical music on any instrument.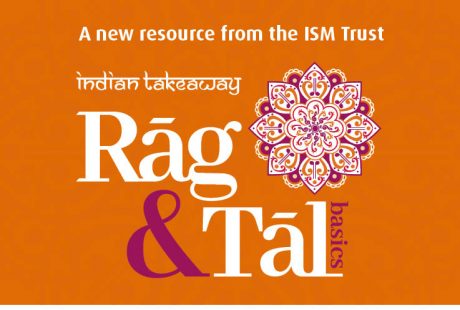 About the resource creator
Yogesh Dattani, Head of Ealing Music Service, has taught tablá as part of the Government's flagship Wider Opportunities Key Stage 2 Music programme. By combining authentic Indian music repertoire with the best of contemporary teaching methods, he has developed teaching strategies and resources that successfully meet the learning needs of pupils, and enables you to successfully learn or teach a piece of Indian classical music on any instrument.
How the resource works
We filmed Yogesh delivering his workshop to teachers of Ealing Music Service. The teachers were all professional musicians, but did not have prior experience in Indian music. Yogesh took the teachers through from a place where they had little or no knowledge of Indian classical music to performing the composition together.
Here, we provide you with Yogesh's lesson in full, broken down into 12 easy lesson plans. Each lesson plan contains a video clip and, where relevant, useful guidance and the composition so you can follow Yogesh's teaching yourself.
Arrange a workshop
If you would like Yogesh to present this workshop to your students or teachers, please contact our Creative Content and Publications Manager, Vinota Karunasaagarar (Vinota.Karunasaagarar@ism.org) for more information and booking details.
Feedback from users
'This innovative resource is excellent for teachers at all levels who are keen to understand more about how North Indian Classical music can be more meaningfully and authentically embedded within their school's music curriculum. The music and potential pedagogies are brought to life through interactive videos and straightforward explanations. Whilst broken down for younger pupils, the building blocks of the music introduced through this resource have relevance to further study beyond Key Stage 3.'Dr Alison Daubney
'I have been using Indian Takeaway to introduce Indian music to some Year 2 pupils, where there is a lack of exposure to world music, especially Indian music. The class had been learning about different countries for this term's topic which included India, so it gave them a great insight into the culture and music.
'It has been great to help internalise a pulse and learning how to connect words to rhythms. My pupils absolutely loved it and now ask to say and tap the tukra all the time.'Lee Merchant, Springdale First School, Poole
Next Step
About the Provider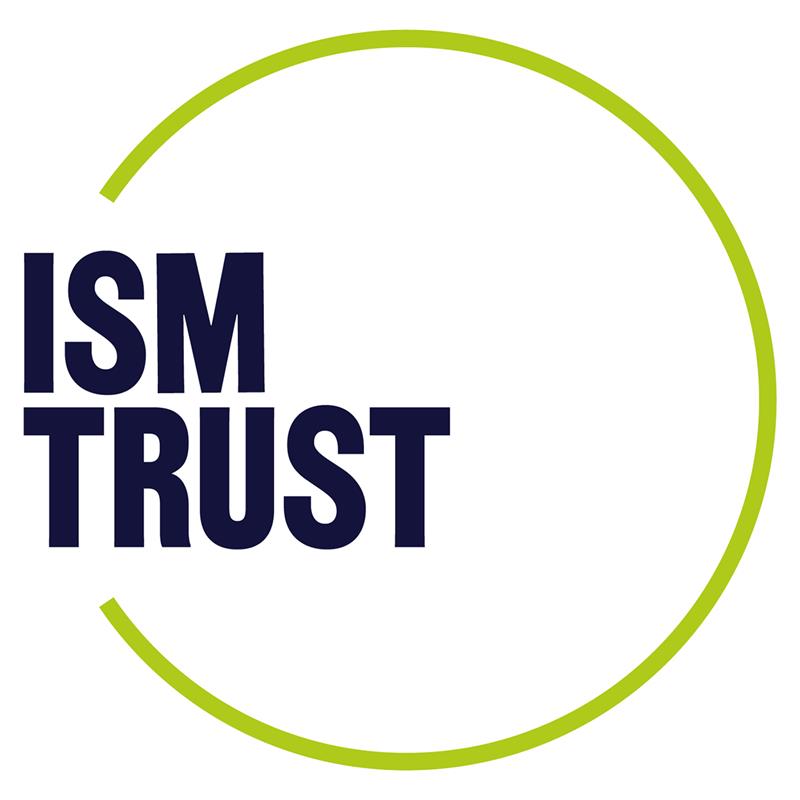 The ISM Trust, the Incorporated Society of Musicians' (ISM) sister charity, was created in 2014 to advance education, the arts and to promote health. We are dedicated to creating pioneering resources to support music and those who work in the sector.