Howarth SimpleFit Mouthpiece
The Howarth SimpleFit is a one-piece unit that combines a high-quality mouthpiece with a custom-designed ligature. The reed slides into position in a channel on the SimpleFit and naturally aligns in the best place both vertically and horizontally. It was designed with group teaching in to make attaching the reed quick and easy, saving time in lessons, and giving students a more positive playing experience.
Using SimpleFits in lessons allow students to set up their mouthpieces independently and without help from the teacher. This saves time in lessons and enables more time for musical activities. The SimpleFits can also help save money as they offer greater protection to the reed and fewer broken reeds. The SimpleFits are designed to fit Rico by D'addario reeds.
Next Step
For further information about Howarth SimpleFit mouthpieces please contact our education department at education@howarth.uk.com
About the Provider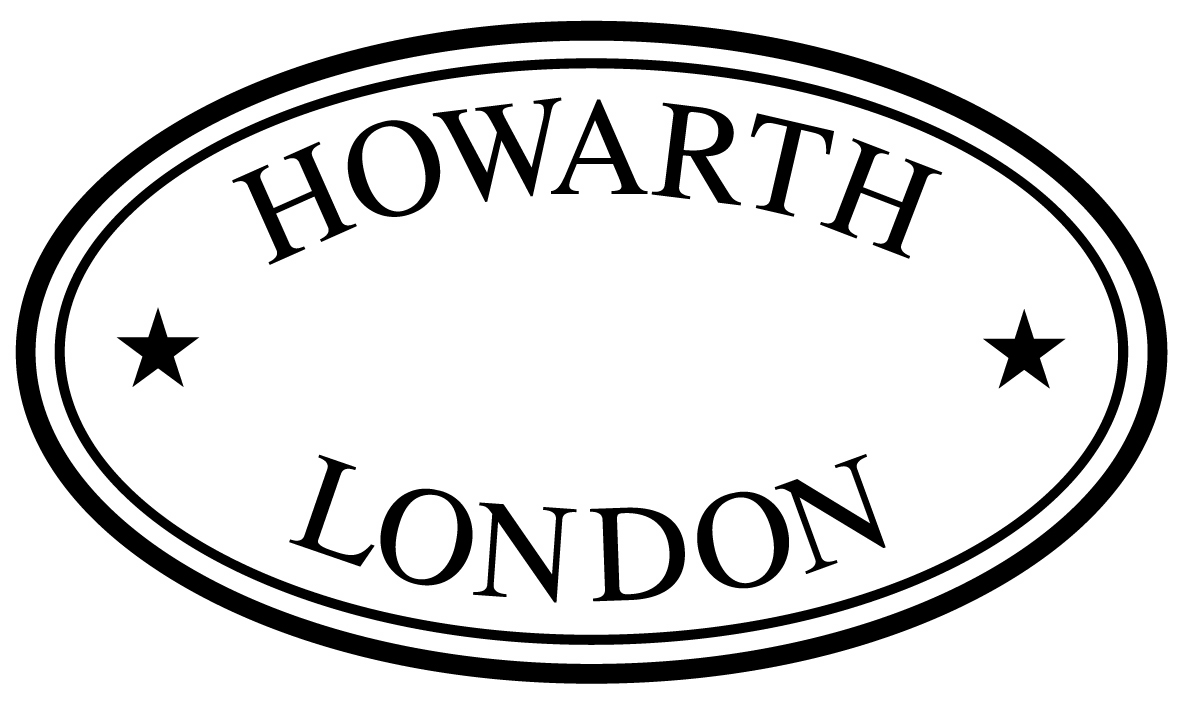 Howarth of London is known internationally as a maker of fine oboes, and a leading supplier of woodwind instruments and accessories. The education department can help with all sides of music education and have recently designed a range of instruments